Mar 10 / Girls Basketball

Howard Lake-Waverly-Winsted

40

Mar 2 / Girls Basketball

Feb 24 / Girls Basketball
Will Hatfield, Writer
February 17, 2023
Everybody knows lifting and exersizing is good for you; yet, many athletes, especially endurance athletes such as cross country runners and soccer players, neglect going hard...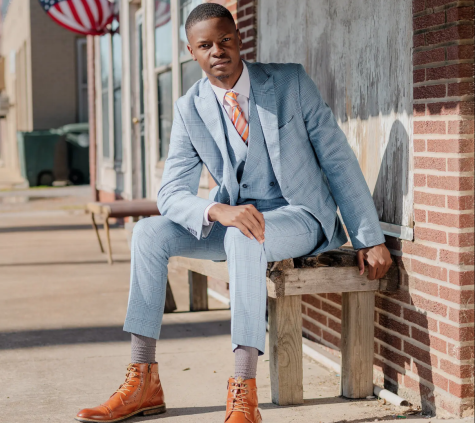 February 17, 2023
Have you ever had a dream of being in political office? What did you hope to accomplish if you were put into office? Unlike many students in his class who went off to college...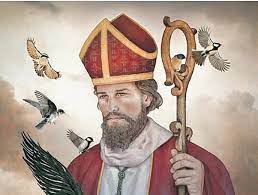 February 17, 2023
As we know, Valentine's day happened a couple of days ago and it is important to remember that Valentine's Day, which is the day to celebrate love, is also a very important...
Book Recommendation: Song of Achilles
November 3, 2022
Song of Achilles  Madeline Miller  The novel Song of Achilles, opens with the perspective of a young Patroclus who has grown up with a verbally abusive father...
October 11, 2022
It Ends with Us by Colleen Hoover is essentially a love story, but it is not a traditional  romance novel. It is, however, a love story about putting one's needs before the...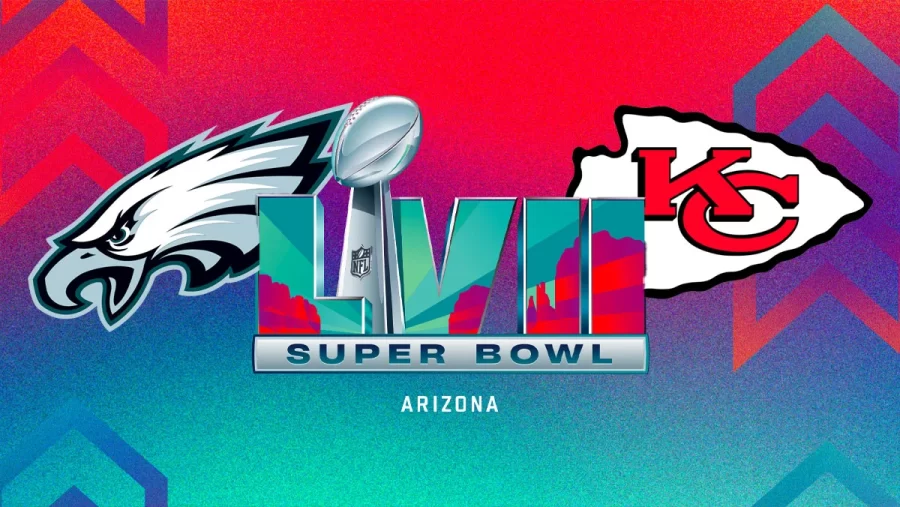 Hailey Lofgren, Writer
February 10, 2023
The Super Bowl is coming up and the Philadelphia Eagles and the Kansas City Chiefs will go head to head to find out which team will win. This Super Bowl is noteworthy...
January 20, 2023
The eSports season is starting up again! This winter and spring, we will be returning to competitive play. The team will be competing in a variety of new and returning games:...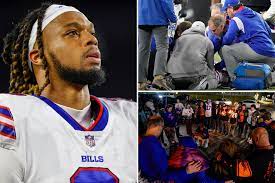 January 19, 2023
On January 2, 2023, the Buffalo Bills safety Damar Hamlin went down after a hit he made on Tee Higgins. Damar Hamlin went down at 5:58 in the first quarter of the Buffalo...