Monday, February 24

Boys Basketball

Holy Family 74 - Providence Academy 47

Friday, February 21

Boys Basketball

Holy Family 58 - Orono 68

Friday, February 21

Girls Basketball

Holy Family 66 - Orono 69

Thursday, February 20

Boys Hockey

Holy Family 3 - Chaska 6

Tuesday, February 18

Boys Basketball

Holy Family 54 - New Prague 53

Tuesday, February 18

Girls Basketball

Holy Family 43 - New Prague 71

Saturday, February 15

Boys Hockey

Holy Family 2 - Stillwater 3

Saturday, February 15

Boys Basketball

Holy Family 79 - Breck 37

Friday, February 14

Boys Basketball

Holy Family 57 - Hutchinson 83

Friday, February 14

Girls Basketball

Holy Family 51 - Hutchinson 68

Tuesday, February 11

Girls Hockey

Holy Family 1 - Eden Prairie 3

Tuesday, February 11

Boys Hockey

Holy Family 2 - St. Cloud Cathedral 5
February 25, 2020
About three weeks ago, on February 6, 2020, a weather station documented a record-breaking high temperature of 18.3(64.9F) degrees Celsius. Now, this wouldn't have been...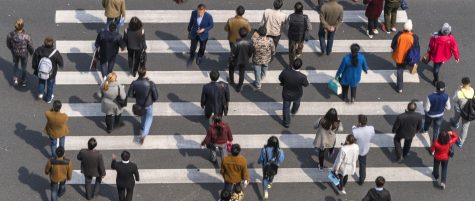 Coronavirus: What is it and should we be worried?
February 13, 2020
A new virus, now named Covid-19, originated from the Chinese city of Wuhan, has seemingly come out of nowhere with new cases from the around the world confirmed daily; but...
February 11, 2020
The sudden death of Kobe Bryant, former all-star of NBA LA Lakers, has left the world in awe and utter disbelief. Kobe Bryant entered the NBA directly after high school and...
February 27, 2020
Over the course of Hollywood history, the Academy's choice for the best film of the year has usually gone to that year's most popular; that is, the movie that sold the most...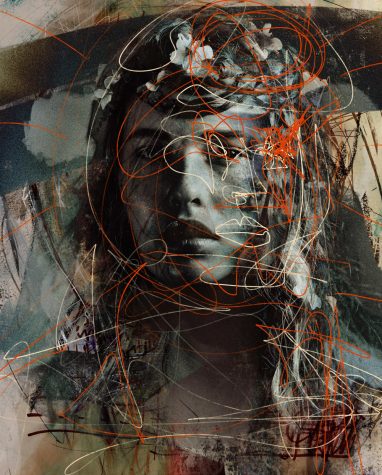 Series: Artists' who are Modernizing the Fine Arts
February 21, 2020
Jeremy Cowart is a well-known photographer, entrepreneur and humanitarian, who was named "the most influential photographer on the internet" in 2014 by Huffington Post,...
February 20, 2020
Echoes in Rain - Enya "Echoes in Rain" was one of Enya's most recent singles released. It has often been compared to her other single "Orinocco Flow". Futile...