Tuesday, January 21

Boys Hockey

Holy Family 7 - New Prague 3

Tuesday, January 21

Girls Hockey

Holy Family 9 - New Prague 1

Monday, January 20

Girls Basketball

Holy Family 48 - Simley 65

Saturday, January 18

Girls Hockey

Holy Family 3 - Mound Westonka 1

Thursday, January 16

Girls Hockey

Holy Family 1 - Maple Grove 2

Tuesday, January 14

Girls Hockey

Holy Family 4 - Delano 0

Tuesday, January 14

Boys Hockey

Holy Family 4 - Delano 1

Tuesday, January 14

Boys Basketball

Holy Family 49 - Southwest Christian 57

Saturday, January 11

Boys Basketball

Holy Family 43 - Chanhassen 63

Friday, January 10

Boys Basketball

Holy Family 51 - Delano 65

Friday, January 10

Girls Basketball

Holy Family 73 - Delano 58

Thursday, January 9

Girls Hockey

Holy Family 7 - Waconia 0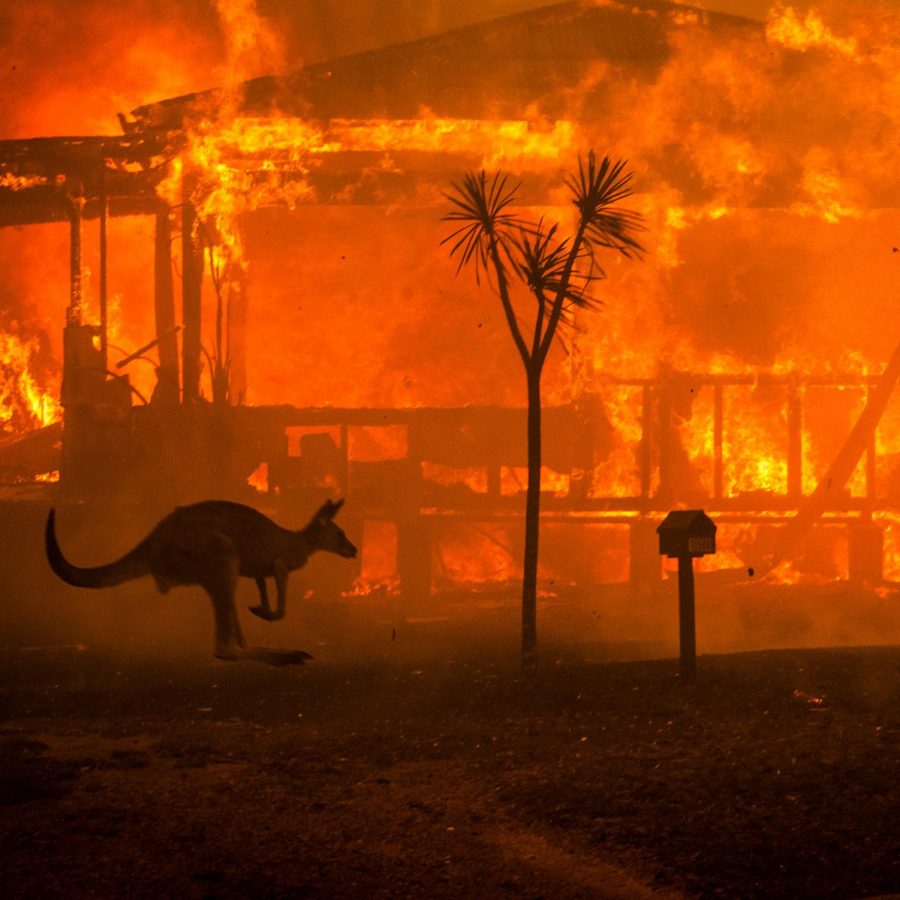 January 14, 2020
The Australian wildfires, which have become increasing worse since September of 2019, are a natural disaster that all people should be aware of.  Animals are dead and...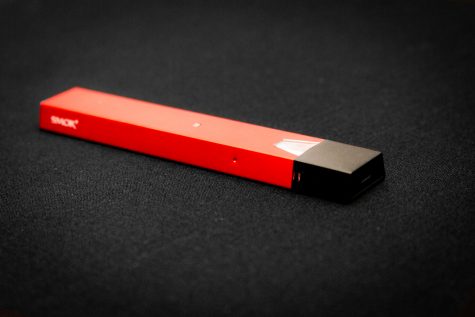 The FDA Bans Certain Vape Flavors
January 10, 2020
On January 2nd of this year, the Trump Administration has announced that a ban on certain vape juice flavors will be happening. This ban will be in effect 30 days after January...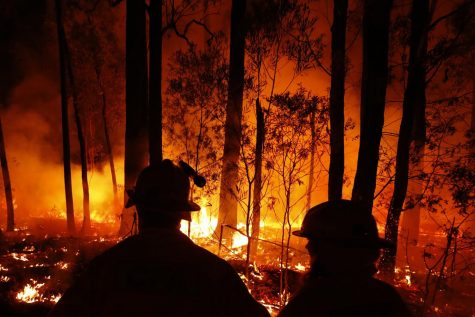 January 7, 2020
The Australian wildfires have ravaged much of Australia. More than half a billion animals and 24 people have been killed. Over 15.6 million acres and 1.400 homes have been...
January 24, 2020
It's that time of year, summer has ended, oh boy now you're a freshman. It may be intimidating at the start, unknown faces wandering the halls. Don't be afraid...
January 24, 2020
Why me, why create this catastrophe? God are you even real, I want to call you my hero, but sometimes I just feel left alone to heal. I wish I could see you...
Abbey Fink, Sports Writer
January 7, 2020
Week 4 Overview The Holy Family Girls basketball team looked to build upon their three game win streak against Glencoe-Silver Lake and Annandale.  Here's a closer look at...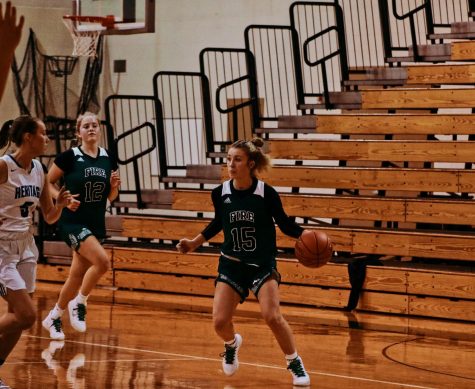 Holy Family Girls Basketball Week 2 & 3 Recap
December 16, 2019
Week 2 & 3 Overview Over the past two weeks, the Holy Family Girls basketball team has played key section opponents in Watertown-Mayer, Maranatha Christian Academy, and...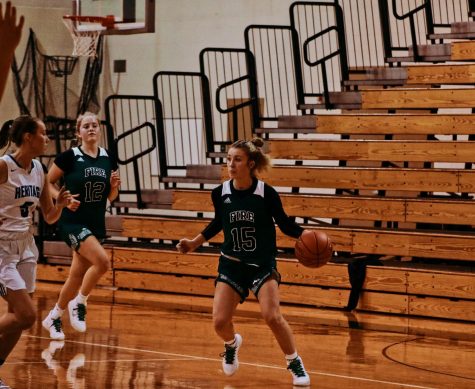 Holy Family Girls Basketball Recap
December 5, 2019
Season Opener In the Holy Family Girls Basketball season opener, the Fire took on Heritage Christian.  Heritage Christian is a perennial state contender and ranked...