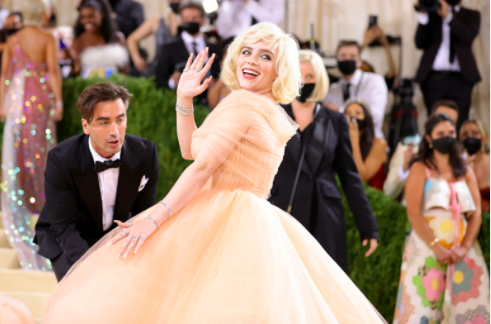 Simone V and Sean S, Writer
October 5, 2021
As we all know, the fashion event of the year has recently passed. Anna Wintour hosted and approved all of the exclusive invites. The top celebrities and designers are always...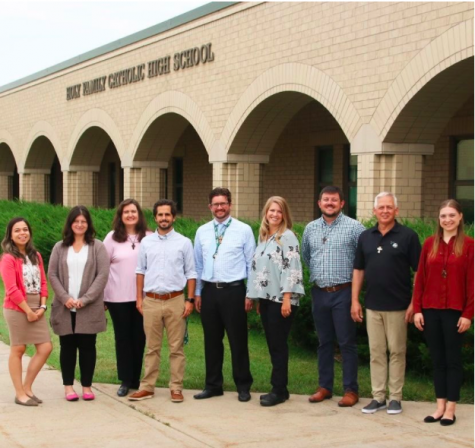 New Teachers at Holy Family (Part One)
September 16, 2021
This school year we got an exciting list of new teachers! Most people already know what classes they teach, but not a lot of people know them on a more personal level. Jossy...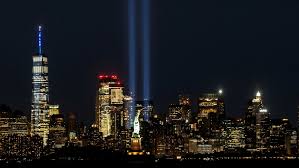 September 15, 2021
Saturday, September 11, 2021, marked 20 years since the terrorist attacks on September 11, 2001. For those who are unaware of what happened on this day here is a recap: 19...
October 18, 2021
The Community Corner has a goal to bring everyone in our community to a better understanding of each other and our differences. Each week we will announce a new challenge...
October 14, 2021
Hispanic Heritage Month started September 15 and lasts until October 15. We celebrate the hispanic people and their heritage through reflecting on history and food. Heritage...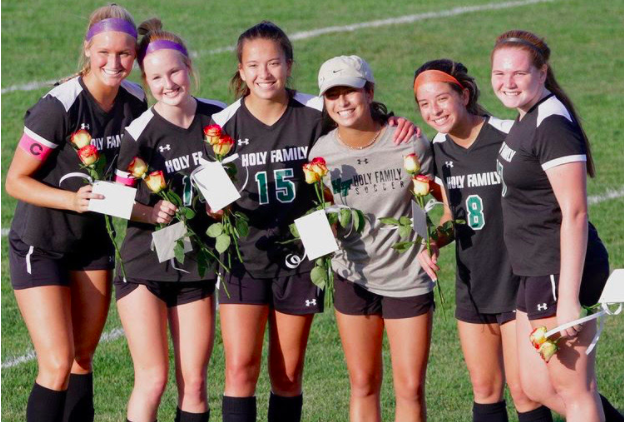 Mary Furlong, Writer
October 15, 2021
On Thursday, September 23, 2021, we celebrated the Seniors on the girls' soccer team. The 6 seniors on the team, Meave Kelly, Katie Anseth, Mimi, Hailey, Kenzie Pavelka, and...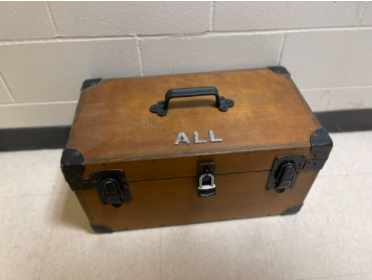 The Story Behind the Football Team's Lock Box
September 23, 2021
The Lock Box has become a new tradition of the Holy Family Football Team this year. The story behind the Lock Box is based on a family's love and their connection to Holy...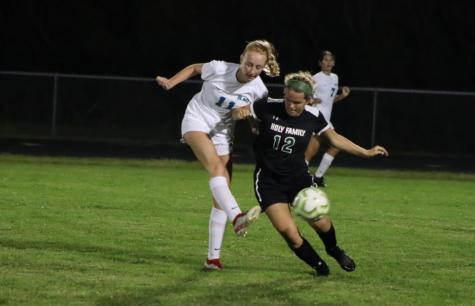 September 14, 2021
The Holy Family girls' soccer season has started up after a summer of fun training and lots of hard work. The team is looking very promising as they defeated Blake 6-0 in...