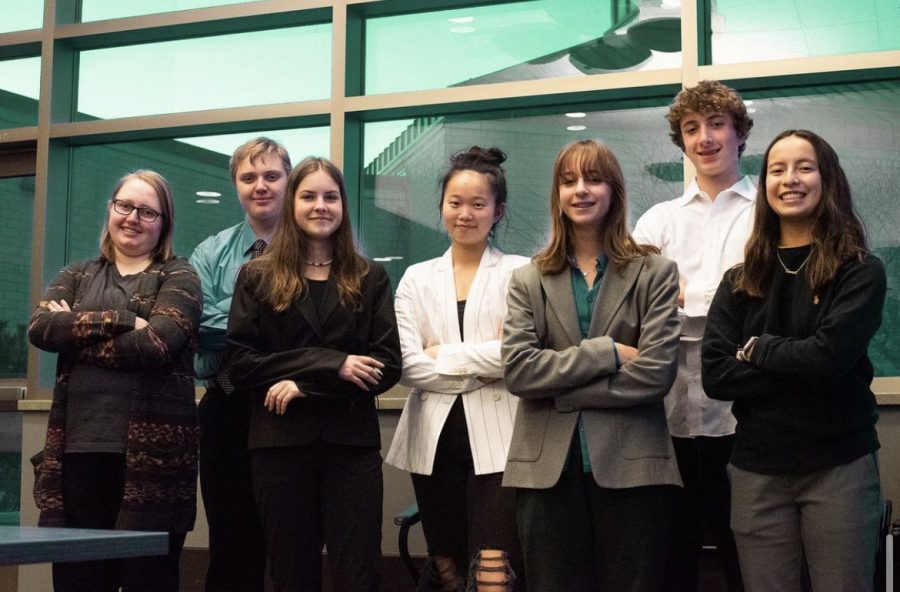 Jossy Fette, Writer
February 15, 2022
The Mock Trial season is well underway and this season so far has been extremely noteworthy! Mock Trial is exactly what the name entails; essentially it is a fake trial. Each...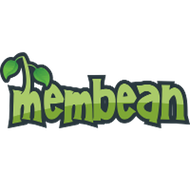 February 1, 2022
This school year, we have adjusted to a new vocab system. This new system transitioned the school from using Sadlier School Vocabulary to a new online system called Membean....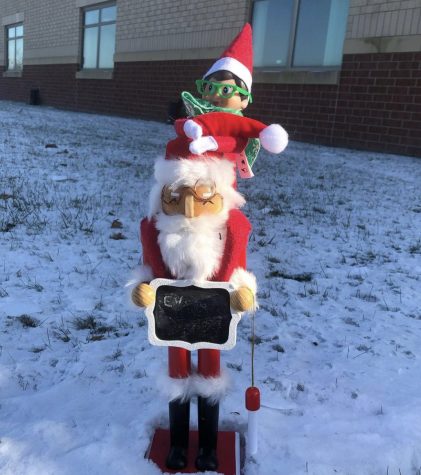 Cringle – The Elf on the Shelf
December 17, 2021
Every year at school we have a group of students who decorate the outside of some classrooms and around the entire school. This year some of the students in Pub Design had...
Top 5 Pets in the United States
April 12, 2022
Americans have an uncanny love for all types of animals! They make for great companions, are interesting to be around, and are always there for our lonely days. Seventy percent...
March 21, 2022
Traveling is always amazing because you can explore, experience new things, and relax. With this in mind, here are some exciting places to visit for spring break or in the...
March 2, 2022
Track will be starting up once again with the warm weather just around the corner, and there has been a big change this year! Mr. Economy is the new head track coach and many...
February 11, 2022
Who are the captains?  Hailey Pavelka, Isaac Fassil, Cole Spoden Who placed well in the tournament?  Men's Epee had 27 competitors, Issac Fassil medaled with...