Nov 19 / Girls Hockey Bridge League

Nov 18 / Girls Hockey Bridge League

Nov 18 / Boys Hockey Bridge League

Nov 17 / Girls Hockey Bridge League

Nov 14 / Boys Hockey Bridge League

Nov 13 / Boys Hockey Bridge League

Nov 10 / Boys Hockey Bridge League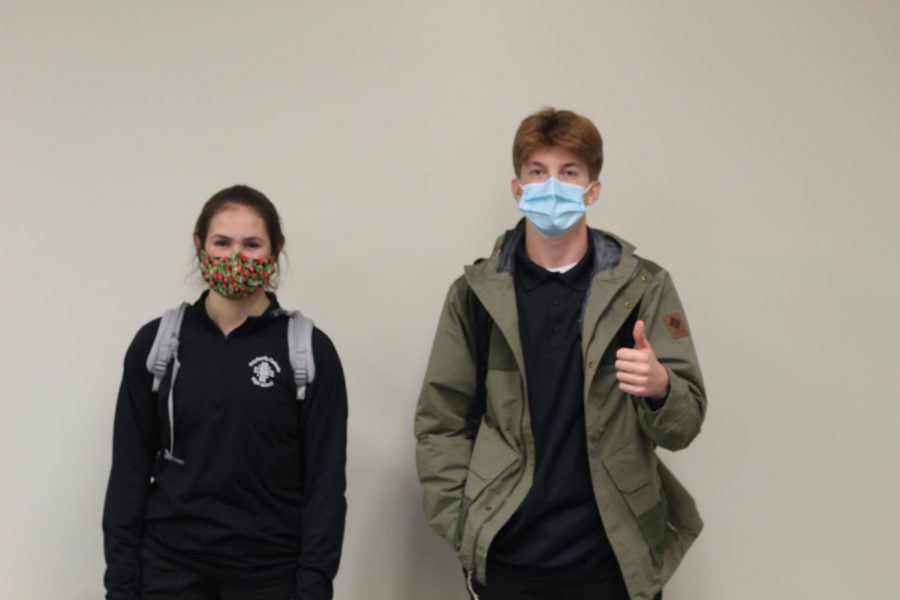 Chloe Wright, Writer
October 26, 2020
This year, many students have transferred to Holy Family from different schools. In an interview with Mr. Breimhorst and Mrs. Miller, they said that prior to COVID-19, we...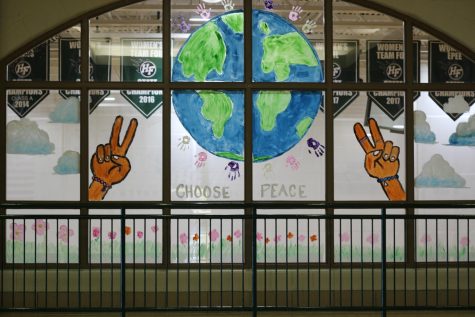 Holy Family's Response to the International Lasallian Days of Peace
October 26, 2020
September 21 marked a month-long period that is special for Lasallian schools across the world: The International Lasallian Days of Peace. This year's theme, fittingly, is...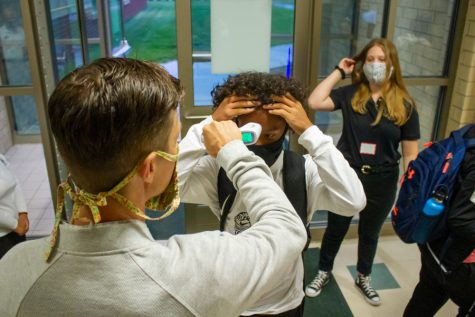 The End of the Quarter and Upcoming Events
October 25, 2020
The end of the quarter was Friday, October 23. It is hard to believe that we have made it in-person all the way through a full quarter. As the end of the first quarter of...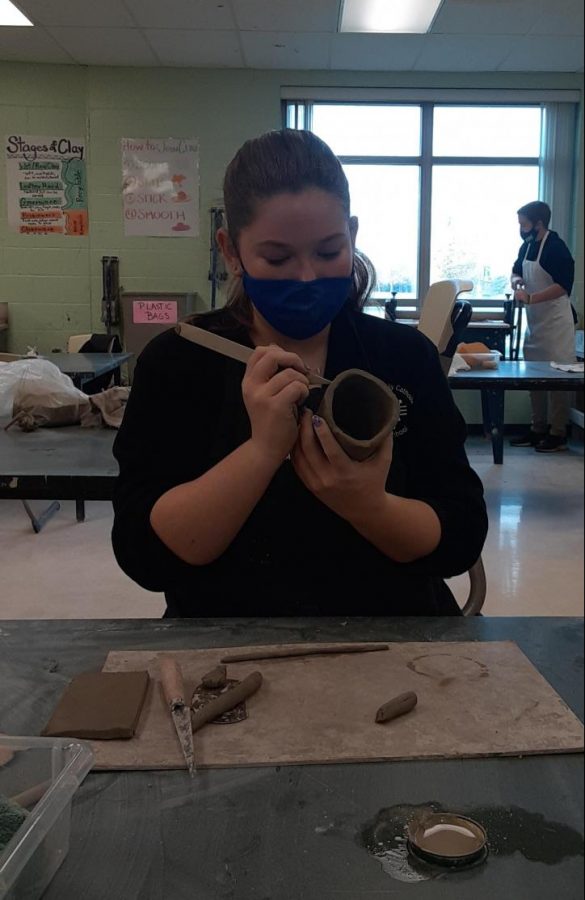 Karli Gagnon, Writer
November 3, 2020
Students at Holy Family are offered to take clay class for an art credit. There are many different levels a student can go up to in order to advance their skills in the...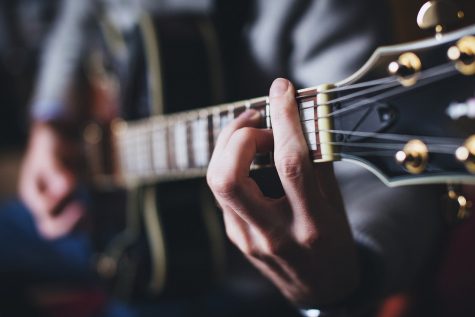 October 25, 2020
Have you ever wondered what makes a song sound happy or sad? While this does involve the tempo and lyrics of a song, there are other musical factors at play.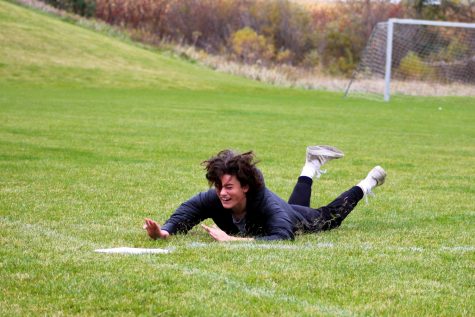 October 19, 2020