Jan 19 / Girls Basketball

Nov 19 / Girls Hockey Bridge League

Nov 18 / Girls Hockey Bridge League

Nov 18 / Boys Hockey Bridge League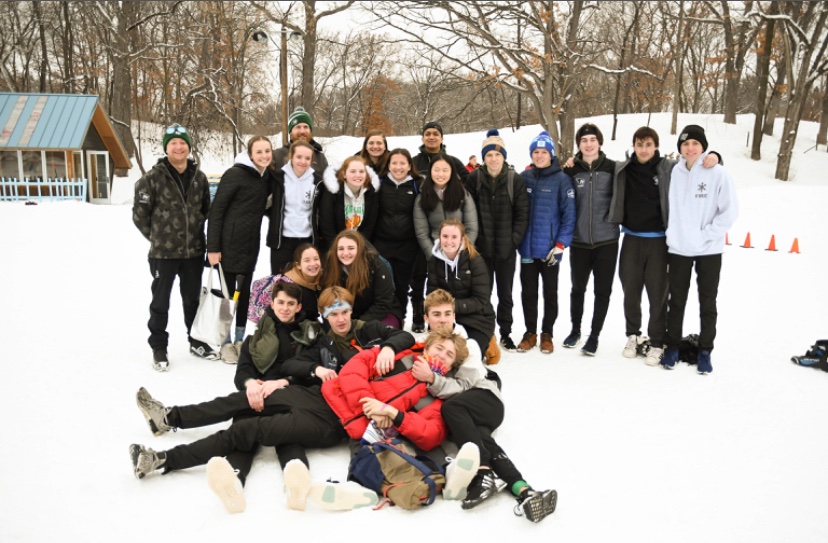 January 20, 2021
The Holy Family Nordic Ski team kicked off the 2021 season on January 4th. Here is an interview with Junior captain Kenzie Pavelka  about what's in store for the...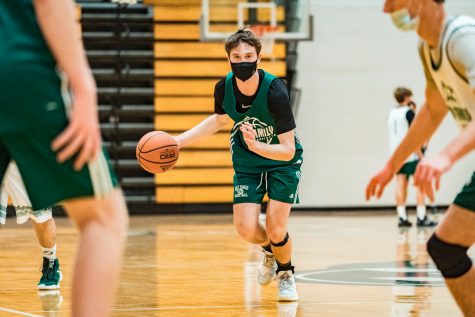 Boys Basketball is Back- Season Preview
January 15, 2021
Holy Family boys basketball opens up their season with a conference game against Glencoe-Silver Lake on Saturday, January 16, 2021. The team is led by senior captains...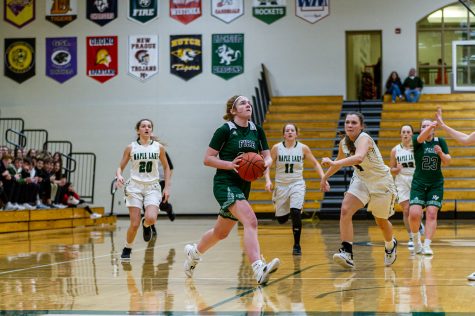 Holy Family Girls Basketball Preview
January 15, 2021
This year, the Fire's girls basketball team is without seniors and is riding on talented juniors, sophomores, and even freshmen. Last year, the season ended when the team...