March 21, 2019
After the very controversial video surfaced of the Covington Catholic students and Nathan Phillips' encounter at the capital while the students waited for their bus. To sum...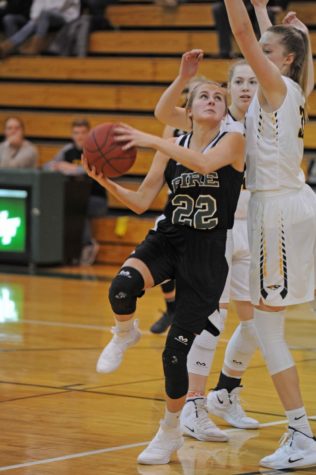 HFGBB Advance to Section 5AA Finals
March 11, 2019
On Tuesday, Holy Family girls basketball took on Providence Academy for the right to advance to the section 5AA finals.  The Fire defeated Providence Academy by a score of...
March 8, 2019
Last Tuesday Italian club set up and celebrated the Christian holiday, Marti Gras. The Christian holiday and popular cultural phenomenon dates back thousands of years to...
March 21, 2019
Billy the kid has been in over 50 movies, he's a very significant character in history. THE KID has been recently released, and I have to say, it's a great one. This...
March 21, 2019
Triple frontier is a Netflix original action movie that takes place in South America.  The film starts off with a man named Santiago who lives in South America and has been...
March 21, 2019
Wonder Park was released on March 15. I have read many reviews and have seen it myself- here is a recap.   June is a very positive, ambitious girl who goes into the woods...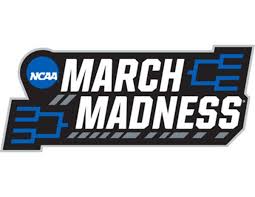 March 21, 2019
Get on your dancing shoes everybody, you know what time of year it is... not homecoming... not prom yet... it's March Madness! This is quite arguably the best time of year...
March 19, 2019
The fishing team is a very elite group of gentlemen who like to catch fish.  The team has their first tournament on June 13th on Lake Waconia.  Drew Pearson, a freshman...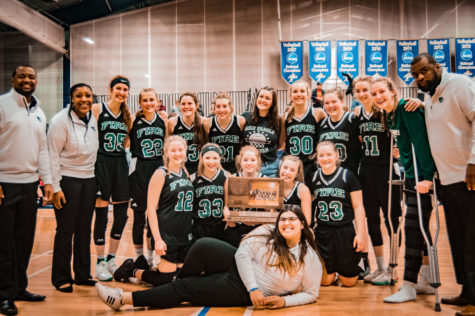 The Fire Finish the Year as Champs
March 19, 2019
The third time around in the section 5AA finals proved to be the charm for the Holy Family girls basketball team as they defeated Annandale by a score of 47-32 to advance...