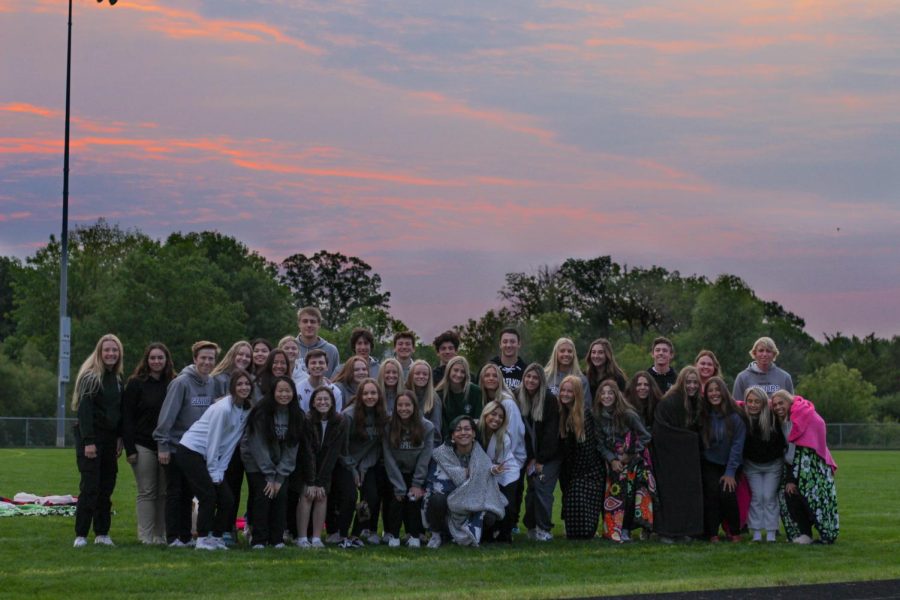 Evelyn Miller and Claire Haley
September 9, 2021
On September 2nd, at 6:00 am sharp, members from the senior class gathered together on the football field to watch the sunrise. Students brought snacks and breakfast treats...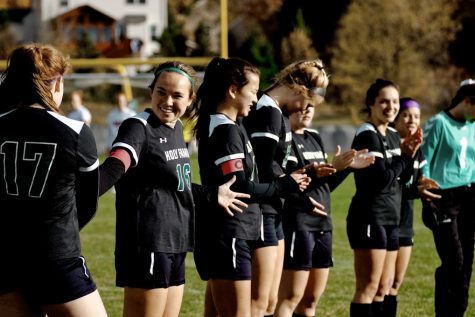 Photo Gallery: Best of 2020-2021
May 13, 2021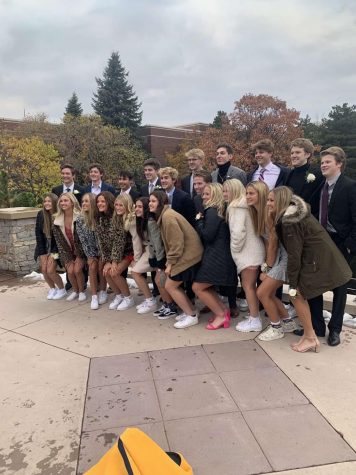 Sneak Peek: Holy Family Prom 2021
May 11, 2021
This year for Holy Family's Prom of 2021 comes some slight changes in the book. With not having a prom last year, Holy Family wanted to provide a covid-friendly, safe, and...