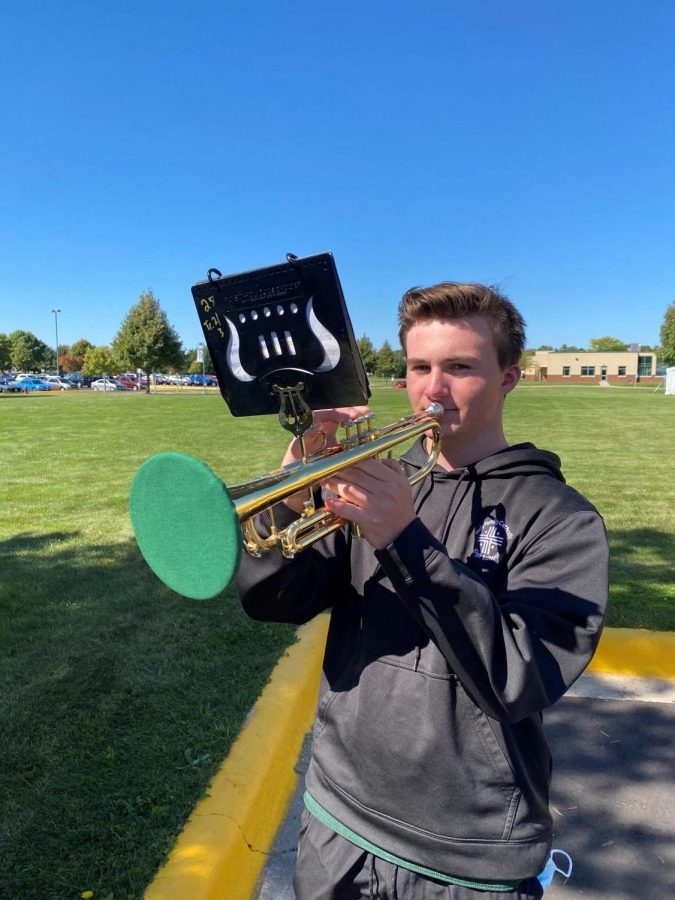 Bishop Schugel, Writer
September 25, 2020
Another school year at Holy Family has started, and with it the sounds of trumpets, flutes, and laughing students fill the music wing that has been silent since March...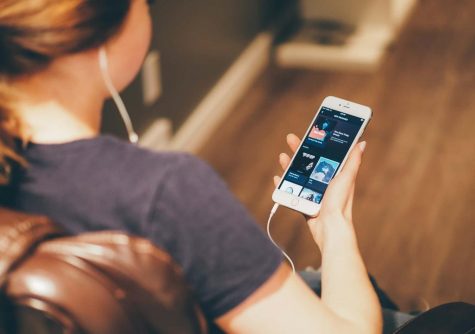 How to Better your Music Taste
May 28, 2020
Trying to find new music can be a big struggle, especially when you are sick of hearing that same playlist over and over again. It takes time to fully broaden your music taste...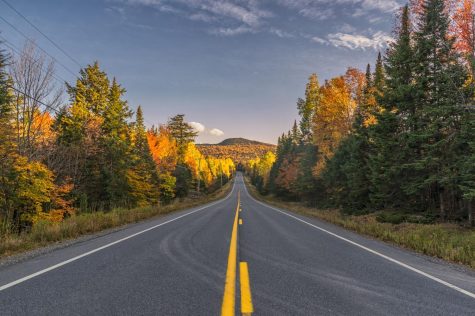 May 25, 2020
Since summer is just around the corner, here are some fun places to go on a mini road trip! 1.The Fawn-Doe-Rosa This place is only an hour and a half away in St Croix...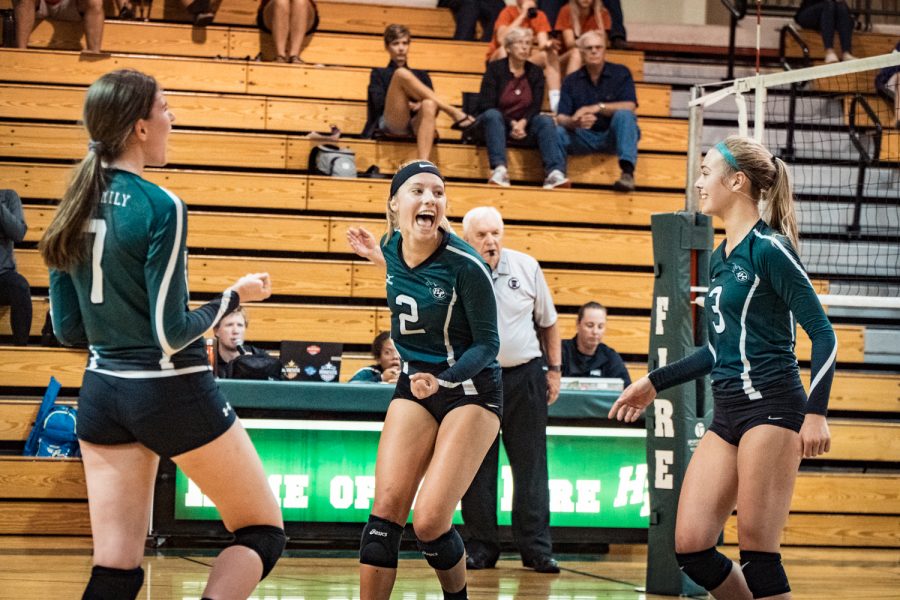 September 25, 2020
Due to Covid-19, the MSHSL made the decision of moving volleyball and football to the Spring. Recently, that previous decision was withdrawn. On September 21, they made the...
MSHSL Approves the Return of Football and Volleyball
September 21, 2020
September 21, 2020 — The Minnesota State High School League voted to return football and volleyball, which were previously scheduled after winter sports to return to there...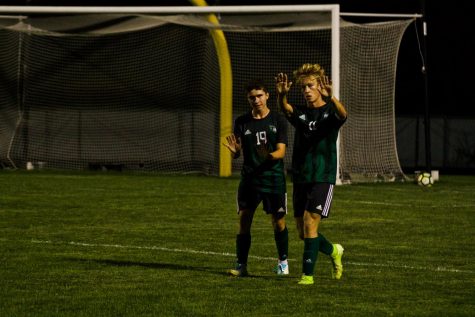 Senior Leadership: A Framework for Success
September 17, 2020
Soccer season is here, and the Holy Family boys team looks to their seniors as guides for a successful year. With ten seniors on the roster, the framework for a great year...