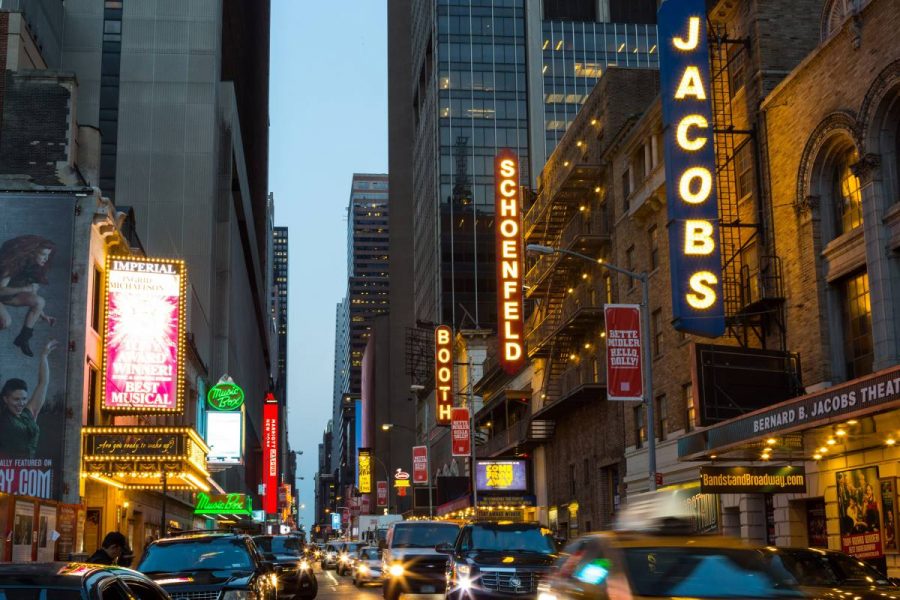 November 11, 2019
The legality of the process of recording and republishing Broadway productions, also known as bootlegs, has been debated since Broadway's first show debuted. This is considered...
November 7, 2019
Wanna hang out? Sorry, I'm busy Are you free tonight? No, I'm feeling dizzy Can we hang out this weekend? Sorry, my mom needs me Hey, you around? I'm...
October 31, 2019
Val's Fresh Tunes Playlist #2   3 Nights – Dominic Fike  Dominic Fike is a new artist to hit the charts recently, with 3 nights reaching #1 in...
2019-20 Boys Basketball Preview
November 11, 2019
This year starts a new era for HF boys basketball. With 7 seniors last year graduating, including Jacob Konz and Ryan Bowlin, who both averaged over 10 points per game...
November 6, 2019
Head coach Randy Koeppl has created a girls hockey program almost no one can contend with. With players ranging from Eden Prairie, Edina, Bloomington, Hopkins, Chaska,...