Jan 29 / Girls Basketball
April 28, 2021
Maddie Mackin is a Certified Pharmacy Technician at Hyvee Pharmacy in Egan, Minnesota. Usually, Pharmacy Technicians are not qualified to administer vaccines, but due to...
April 16, 2021
Though the school year is winding down, there are still plenty of activities for Holy Family students to do. With that in mind, here are a few things that students won't...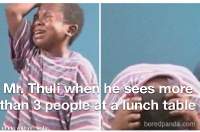 May 3, 2021
These are some memes that will be featured in this year's yearbook. We hope you enjoy:)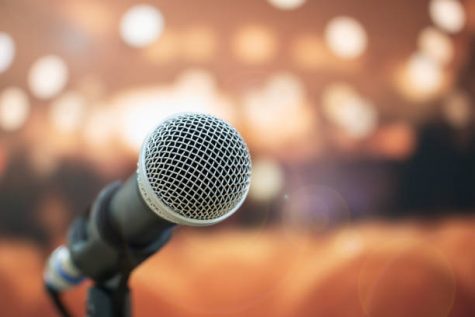 Spring Coffee House: Info and Lineup
April 28, 2021
Holy Family's student Coffee House is approaching quickly! It is TODAY, Wednesday, April 28th, at 7:00 PM, come for live music and fun out on the front lawn! Make sure...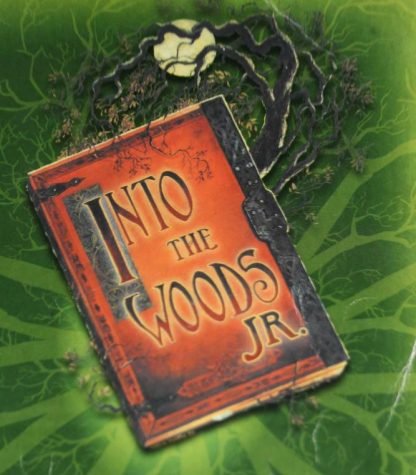 April 16, 2021
Let us turn our attention from the cold of the winter to the budding talent we have in our spring performance. The Spring performance is the end of our fairytale school year...