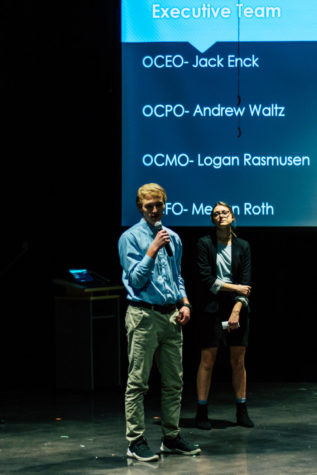 January 17, 2019
The shark: the most feared ocean predator by man, and animal. The creatures that have survived five mass extinctions, even outlasting the dinosaurs. With a range of 2-15 rows...
The Reality of the Government Shutdown
January 16, 2019
"A government shutdown is when non-essential discretionary federal programs close. It occurs when Congress fails to appropriate funds. In the normal budget process, Congress...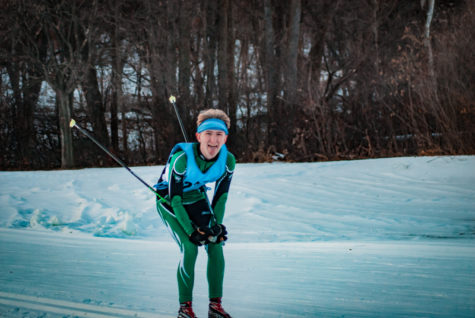 Slideshow: Nordic Classic at Theodore Wirth
January 4, 2019
February 11, 2019
NOTE: This is an opinion article about what albums, artists, producers, and records I thought were the best in 2018, and does not have to do with the musical charts. 2018...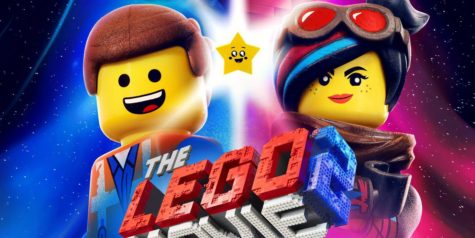 Movie Review: 'The Lego Movie 2' is an enjoyable family film
February 7, 2019
The Lego Movie 2: The Second Part is the long anticipated follow up to the original 2014 film. The sequel picks up right after the events of the first. Emmet and our ragtag...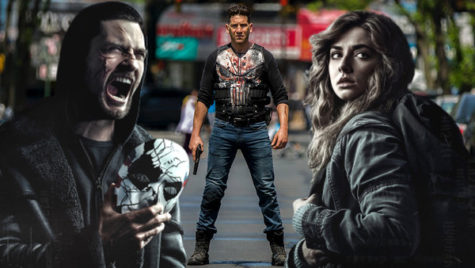 February 1, 2019
The Punisher Season 2 sees a return to form for Frank Castle as the Punisher (Jon Bernthal). After the events of last season, Frank is trying to lay low in a small town, but...