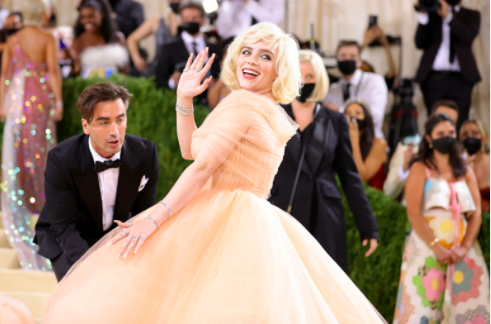 Simone V and Sean S, Writer
October 5, 2021
As we all know, the fashion event of the year has recently passed. Anna Wintour hosted and approved all of the exclusive invites. The top celebrities and designers are always...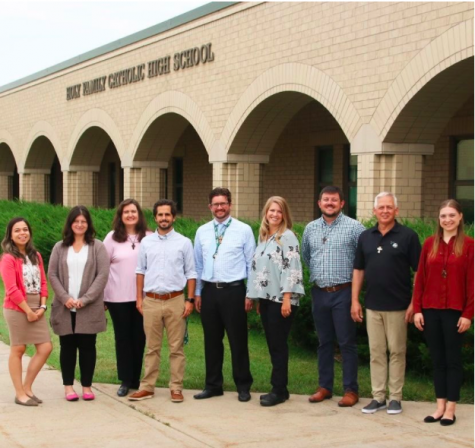 New Teachers at Holy Family (Part One)
September 16, 2021
This school year we got an exciting list of new teachers! Most people already know what classes they teach, but not a lot of people know them on a more personal level. Jossy...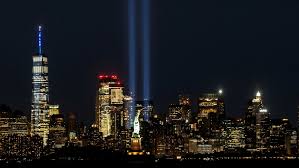 September 15, 2021
Saturday, September 11, 2021, marked 20 years since the terrorist attacks on September 11, 2001. For those who are unaware of what happened on this day here is a recap: 19...
Trends for 2021: From Makeup to Thrifting
October 5, 2021
The New Trends:  Mom Jeans from American Eagle and square sunglasses seem like a distant memory now that Levi jeans, sweatpants, chunky rings, and claw clips dominate...
New Teachers at Holy Family (Part Two)
September 28, 2021
Jossy Fette continues interviewing the new Holy Family staff. Lindsey Werner- Art Q: What is something you have always wanted to do? A: I would love to travel more,...
September 14, 2021
The Holy Family girls' soccer season has started up after a summer of fun training and lots of hard work. The team is looking very promising as they defeated Blake 6-0 in...
Holy Family Boys' Soccer Traditions
September 14, 2021
Holy Family boys' soccer has some important team traditions every game. These traditions are simple yet crucial for all the players on the team to observe and the seniors...