Feb 27 / Girls Basketball

Feb 21 / Girls Basketball

Feb 18 / Girls Basketball
May 28, 2020
As of last week, an amazing discovery was made in Florida. A bee thought to have been extinct has resurfaced once again in Florida. The Blue Calamintha bee was discovered...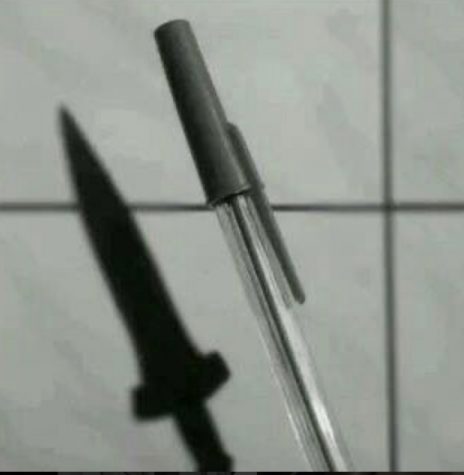 Half-Bloods taking over Disney+
May 18, 2020
On May 14 the best selling author, Rick Riordan, dropped a bomb on the Percy Jackson fandom; Disney+ will be releasing a live action TV series of the famous Percy Jackson...
May 9, 2020
It's day 51, America in shutdown. It's easy to look at all of the missed opportunities, as they are far reaching. I, for example, have missed the end of my senior year....
May 25, 2020
Since summer is just around the corner, here are some fun places to go on a mini road trip! 1.The Fawn-Doe-Rosa This place is only an hour and a half away in St Croix...
May 25, 2020
Do you like true crime and haunting stories? Do you enjoy watching something that is simultaneously interesting and funny? Well I have the show for you! Buzzfeed Unsolved...
Dylan Ehlers, Sports Writer
May 14, 2020
When fans tuned into the opening ceremony of the 2018 Winter Olympics in PyeongChang, South Korea, they saw something that had never been seen before: a group of people marching...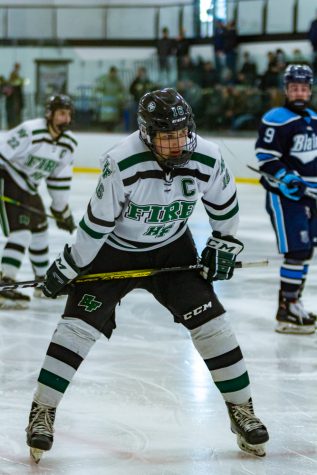 Jorgenson, Blood Hopeful for 2020 NAHL Draft
May 9, 2020
For HF senior Lucas Jorgenson, and sophomore Nick Blood, the last 2 years have been extremely successful, as two have combined for 129 points. For high school hockey players...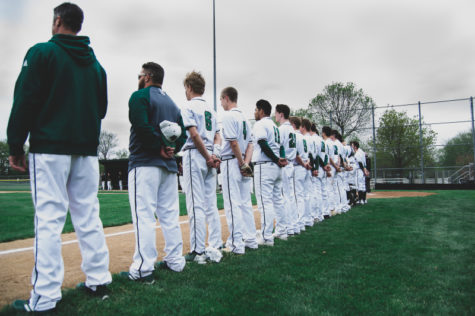 Spring Sports Officially Canceled
May 1, 2020
Spring high school sports in Minnesota have officially been canceled. For Holy Family, that means no baseball, softball, lacrosse, track and field, trap shooting, fishing,...