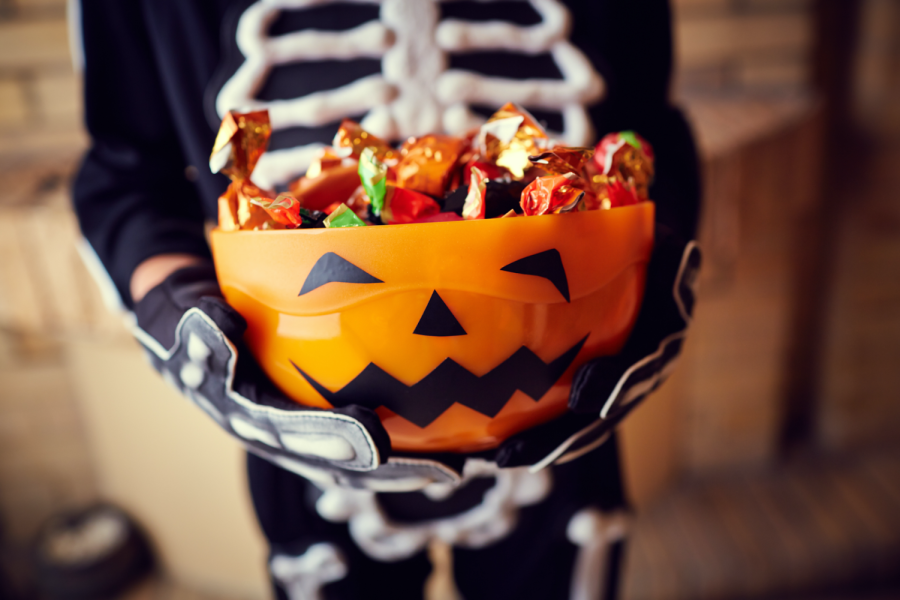 Emma Augustyn, Writer
November 1, 2022
Why are witch costumes popular on Halloween?  Women who practiced divination during the Middle Ages were referred to as witches (from the Anglo-Saxon term "wise one")....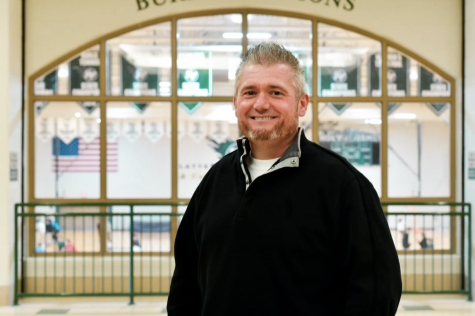 October 28, 2022
Recently, I was presented with an opportunity to interview the head of Holy Family's new food program. Chef Nate Ottum is the spearhead of the school's in-house meal program...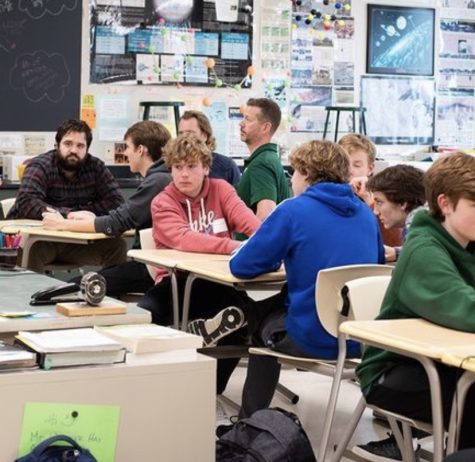 Quiz Bowl and Knowledge Bowl – What is the Difference?
October 7, 2022
Our school has a rich history with both Quiz Bowl and Knowledge Bowl. Holy Family has won regional championships in both activities, as well as qualified for state or national...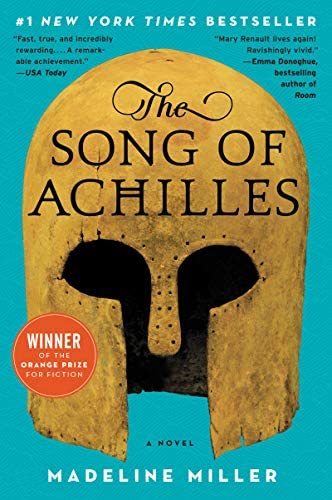 Ella Augustyn, Writer
November 3, 2022
Song of Achilles  Madeline Miller  The novel Song of Achilles, opens with the perspective of a young Patroclus who has grown up with a verbally abusive father...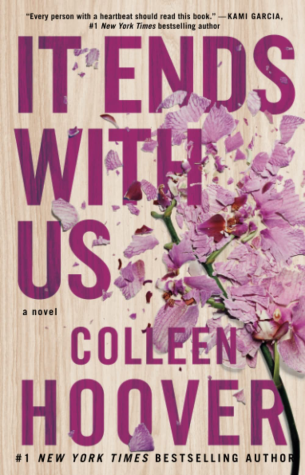 October 11, 2022
It Ends with Us by Colleen Hoover is essentially a love story, but it is not a traditional  romance novel. It is, however, a love story about putting one's needs before the...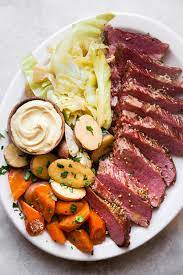 Top 5 Traditional Saint Patrick's Day Foods
April 12, 2022
Saint Patrick's Day was celebrated this year on March 17. Saint Patrick's day is known as a lucky holiday with small orange bearded leprechauns and four leaf clovers. Many...
September 20, 2022
This 2022 Holy Family Cross Country season has started in a great direction with both boys' and girls' varsity teams and junior varsity teams staying competitive. The...
Holy Family Girls' Volleyball Vs. CretinDerham Hall
September 16, 2022
The Holy Family Girls' Volleyball team traveled to Cretin Derham Hall on Wednesday, September 7th. Going into the game, the team knew they would find success. The team had...