Jan 25 / Girls Basketball

Jan 17 / Girls Basketball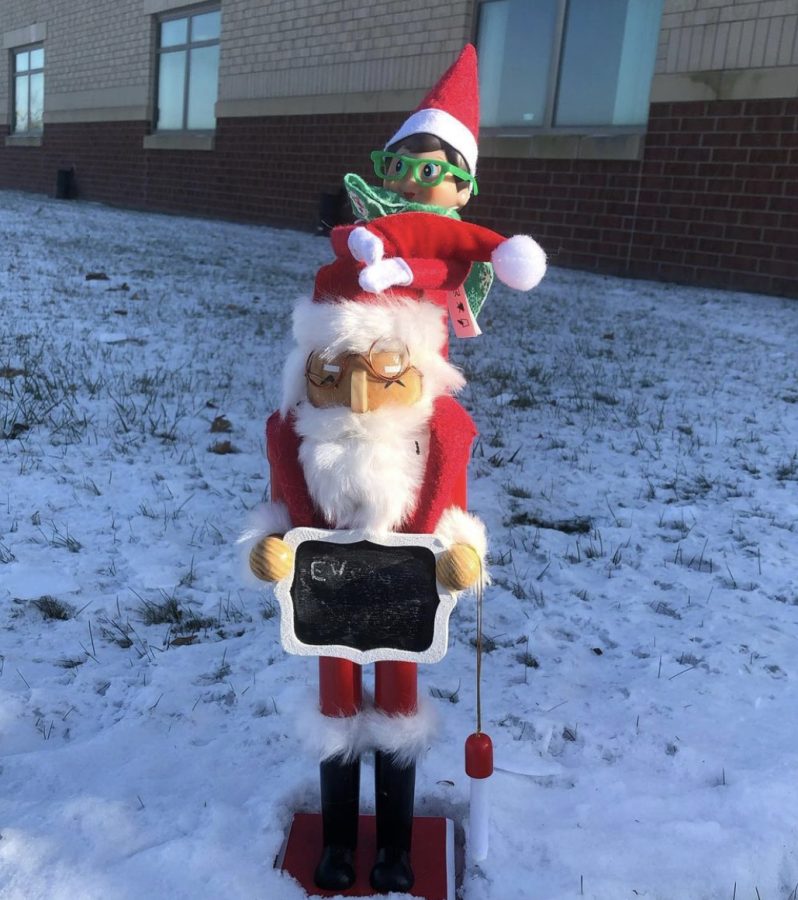 Sean Silva, Writer
December 17, 2021
Every year at school we have a group of students who decorate the outside of some classrooms and around the entire school. This year some of the students in Pub Design had...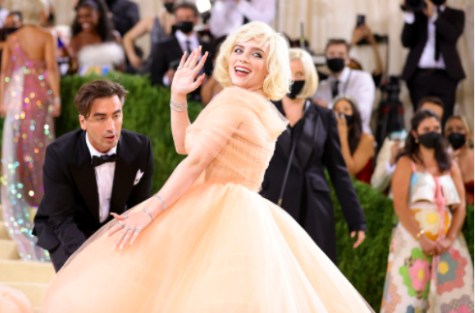 October 5, 2021
As we all know, the fashion event of the year has recently passed. Anna Wintour hosted and approved all of the exclusive invites. The top celebrities and designers are always...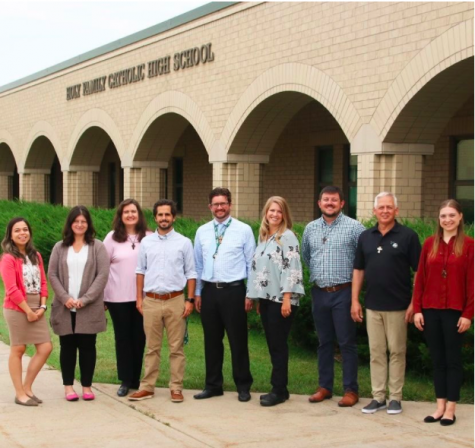 New Teachers at Holy Family (Part One)
September 16, 2021
This school year we got an exciting list of new teachers! Most people already know what classes they teach, but not a lot of people know them on a more personal level. Jossy...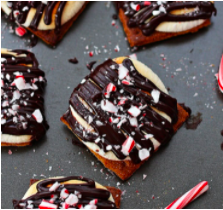 Emma Augustyn, Writer
December 17, 2021
Christmas is the best time of year! To get into the holiday spirit why not try out one of these simple recipes. All of these cookies or treats require little time and are...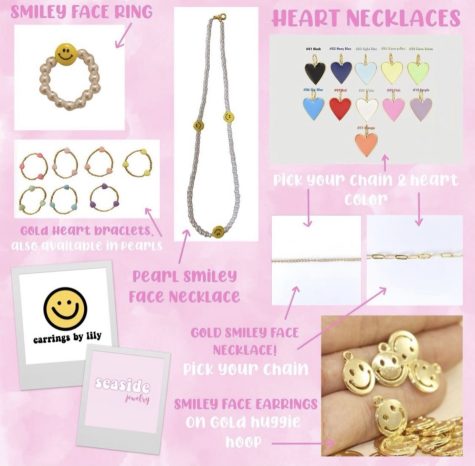 December 1, 2021
Seaside Jewelry is a student-run business created by Emma Ferguson. Seaside Jewelry sells affordable cute bracelets, rings, and necklaces. The items come in various colors...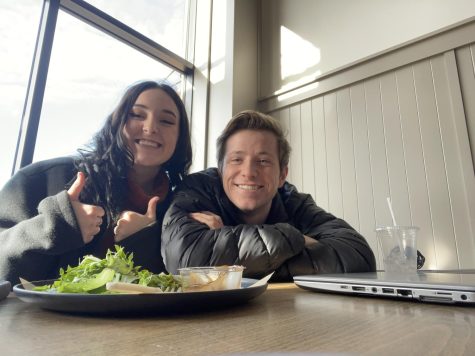 November 29, 2021
With the closing of Sense and Sensibility, Holy Family's theater department is trying something that has never been done before. Seniors, Luke Geadelmann and Laura Theis...
November 9, 2021
To gain more information about Nordic, I interviewed Senior Captain, Mary Furlong. Here's what she had to say: Q: Why should people join nordic? A: It is a great sport...
Summary of Girls' Tennis Season
November 4, 2021
The 2021-2022 season for girls tennis has been amazing and of course memorable! Coming off of a season full of limits and restrictions last year, this season has been a breath...