Nora's infinite playlist: September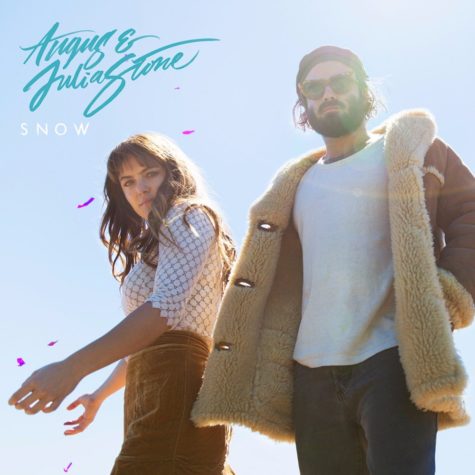 "Chateau" can be found on Angus & Julia Stone's fourth album Snow. The two siblings released the album on September 15th and have received tremendous acclaim. They come to Minneapolis on November 22nd at the Fine Line Music Cafe.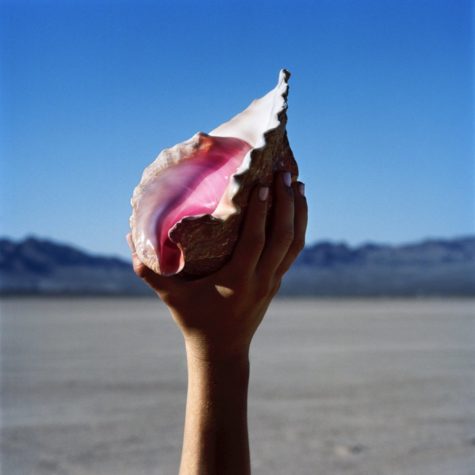 The Killers return with three teaser songs, including "Some Kind of Love," for their upcoming album, Wonderful Wonderful. Set to drop on September 22nd, they are visiting the Xcel Energy Center on January 17th.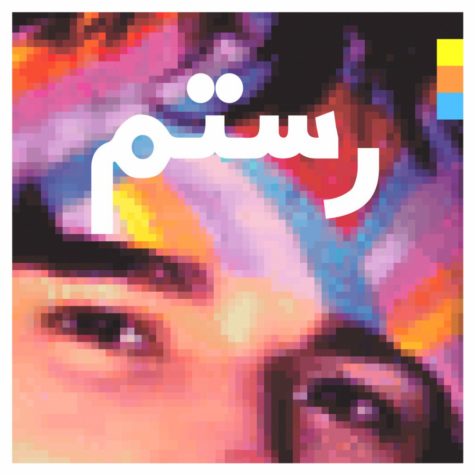 From Vampire Weekend to Discovery, Rostam has enough experience to string together multiple hit singles. "Thatch Snow" is only one of the many catchy songs on his first solo album Half-Light.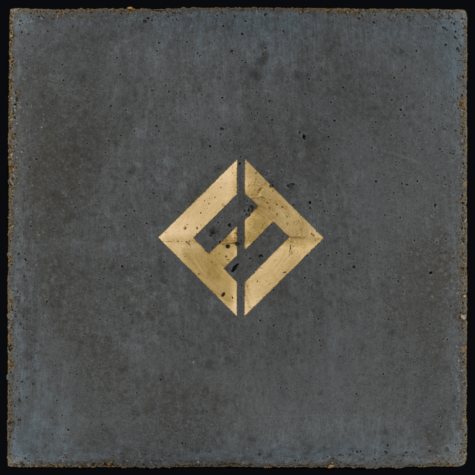 The Foo Fighters are well-known for decades of musical achievement. Their newest album, Concrete and Gold, was released on September 15th, and "The Sky is a Neighborhood" is just one of the many solid songs.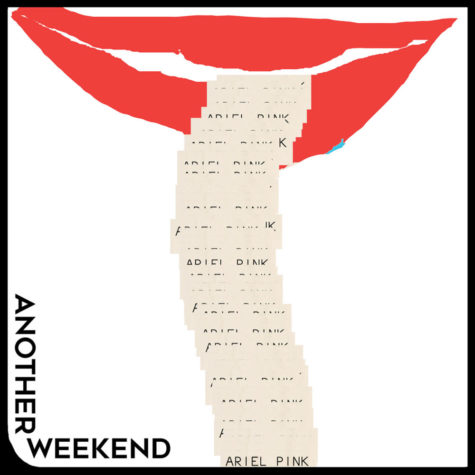 Ariel Pink's introspective new song, "Another Weekend" can be found on Dedicated to Bobby Jameson.