Holy Family Baseball Looks to Compete for a Sectional Title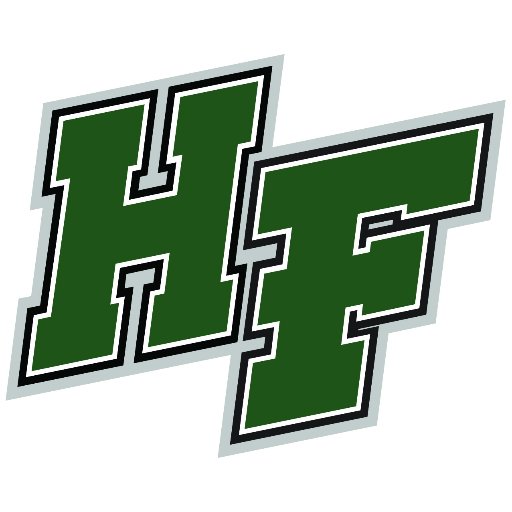 Last year, the Holy Family Catholic baseball team made a run at the Section 5AA title.  Although they fell short, they have their sights set high this year and for good reason.  The Fire return seven starters, including most of their pitching staff and fourth-year starting catcher Eric Rinzel.
Holy Family Catholic head baseball coach Bryan DeLorenzo told local sports reporter Eric Kraushar about his hope for competing for a sectional title.  DeLorenzo said, "Lots of varsity pitching experience back.  We only lost two players from the starting line-up from 2018."
Senior Eric Rinzel is a University of Missouri commit.  He finished last season with a school-record .484 batting average as a junior.  Senior first baseman Patrick Barrett, a Century College commit, also added some firepower at the plate and will be involved in the pitching rotation as well.  Junior Bryce Richter is a college prospect who can throw into the high 80s.  He threw a no-hitter last summer for the Legion team and DeLorenzo believes he will only continue to build on his success from his first season of varsity pitching.  Juniors Thomas Aragon-Menzel and Caden Pottebaum also pitched a significant number of innings on varsity a season ago.  Senior shortstop Jacob Konz, junior second baseman Jack Buchholz, and sophomore Carver Kasper are also returning starters who will round out the lineup for the Fire.
The Fire's mix of experience and talent will prove to make for a dangerous team this season.  Yesterday, the Fire opened the year with a win against Royalton by a score of 17-5.  Patrick Barrett got the win pitching.  Barrett went 3-3 at the plate with 2 HRs and 4 RBIs.  Eric Rinzel also hit well, going 3-4 with 2 doubles and 3 RBIs.  Senior Danny Reddan also added 3 hits and scored 4 runs.  The Fire racked up a total of 18 hits.
Unfortunately, the Fire weren't able to build off yesterday's win.  The Fire suffered a tough loss to Orono, losing by a score of 14-12.  The Fire rallied back from a 7-0 deficit and eventually took a 11-7 lead.  However, once Orono took the lead back, the Fire were never able to quite come back.  Key contributors on the night for the Fire include Patrick Barrett, who had 3 RBIs, and Bryce Richter, who had 8 strikeouts in 4 innings.
The 2019 Fire baseball season promises to be exciting, so be sure to get out and support the Fire in their future endeavors.  The Fire will look to rebound from their loss against Orono on Friday against Providence Academy.  Be sure to keep your eye out for the Fire as they look to make a run at the sectional title this year.