Dear Phoenix: An Introduction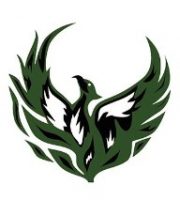 The Phoenix is starting a new line of articles similar to the "Dear Abby" articles, except it is called "Dear Phoenix". "Dear Phoenix" allows students to ask a question anonymously and then receive advice from their peers. An article will be released once or twice a month answering your questions! It can be anything from school related to relationship advice. To ask a question submit it through the google form below.
https://docs.google.com/forms/d/e/1FAIpQLSekLGmArktlhey-uUy0uqZorHMj4EzsBiv_n2VzwrLwFdd3Rw/viewform?usp=sf_link
Hang on for a minute...we're trying to find some more stories you might like.