Vsco Girl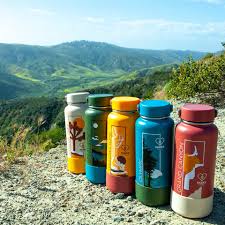 I carry my hydro everywhere I go,
I'm a vsco girl, hand me your scrunchies,
pronto.
Save the turtles,
and avoiding using plastic,
if you want your kids to experience the ocean.
Baggy shirts and my big chunky Filas,
you can call me a fashionista.
Don't forget to repost my recent pic,
like it and don't forget to comment.