The Death of Kobe Bryant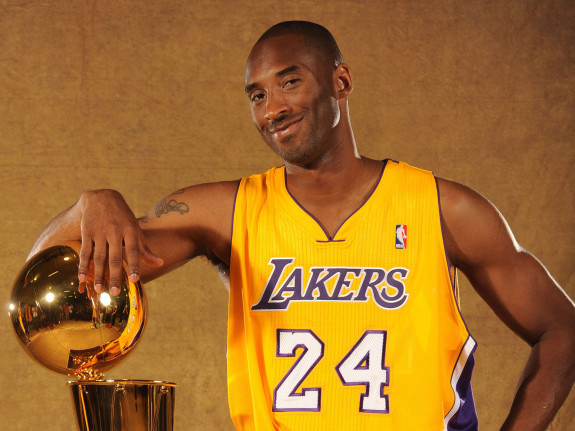 The sudden death of Kobe Bryant, former all-star of NBA LA Lakers, has left the world in awe and utter disbelief. Kobe Bryant entered the NBA directly after high school and played for the LA Lakers for 20 professional seasons. In this time, he won 5 NBA championships, was an 18-time all-star player, 15-time member of the All-NBA Team, 12-time member of the All-Defensive Team, was named the 2008 NBA Most Valuable Player (MVP), and was a two-time NBA Finals MVP winner. It's because of all of these accomplishments that Kobe Bryant became known around the world as one of the greatest players in history. He played his final game in the NBA for the LA Lakers on April 13, 2016, in which he scored 60 points.
The news of his death broke in the late morning on Sunday, January 26th. At approximately 9:45am, Kobe's helicopter crashed into the side of a mountain in Calabases, California killing all 9 on board, 8 passengers and 1 pilot. The 9 people who lost their lives in this tragic accident were Kobe Bryant, his 13 year old daughter Gianna, John Altobelli, Keri Altobelli, Alyssa Altobelli, Christina Mauser, Sarah Chester, Payton Chester, and pilot, Ara Zobayan. The helicopter was on its way to Thousand Oaks, California for a youth basketball event for his daughter's team. Kobe often took his helicopter places to beat LA traffic in order to spend more time with his family, so it wasn't uncommon for him to fly with his family members or friends. The true reason behind the crash is still unknown and there is an on-going investigation surrounding the crash, but it is known that they were flying through extremely thick fog which may have caused the helicopter to crash into the mountain.
When the news of his death was released and later the news that his daughter also lost her life, people around the world came together online and on social media sites to mourn the loss of this icon and leader to so many. Many celebrities posted heartbreaking videos and posts talking about their personal experiences with him, as well as thousands of people talking and sharing what Kobe Bryant meant to them. Even people who weren't previously fans of Kobe Bryant, talked about how this accident brought them to tears and made them think about how precious and short life can be. This accident shows how important it is to be with loved ones as much as possible, because it can be taken away in a moment.