5 Foreign Netflix Shows you Should Watch Right Now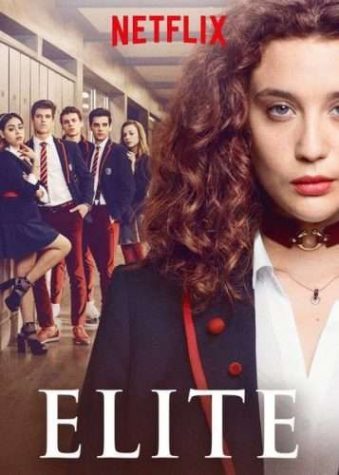 Elite: Rated: TV-MA Elite is a Spanish show about three working-class teens who get a scholarship to a prestigious private high school. Unfortunately, they don't know what they are getting themselves into when a murder investigation starts.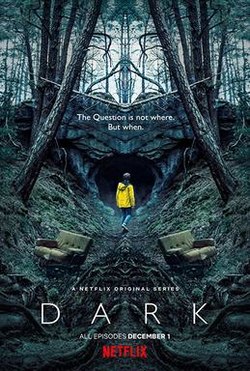 Dark: Rated: TV-MA When two children go missing in a small German town, its sinful past is exposed along with the double lives and fractured relationships that exist among four families as they search for the kids. The mystery-drama series introduces an intricate puzzle filled with twists that include a web of curious characters, all of whom have a connection to the town's troubled history — whether they know it or not. The story includes supernatural elements that tie back to the same town in 1986.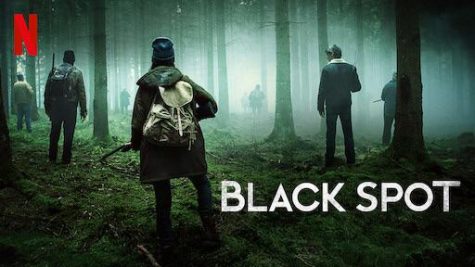 Black Spot (Zone Blanche): Rated: TV-MA Black Spot is a French series about a police inspector who investigates a string of murders in a town where the murder rate is six times higher than the rest of the country. A new prosecutor is sent to the town and things take a grisly turn.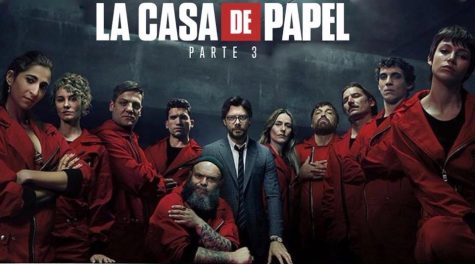 Money Heist (La Casa de Papel): Rated: TV-MA Money Heist is a Spanish show about a criminal mastermind who goes by "The Professor" who has a plan to pull off the biggest heist in recorded history — to print billions of euros in the Royal Mint of Spain. To help him carry out the ambitious plan, he recruits eight people with certain abilities and who have nothing to lose. The group of thieves take hostages to aid in their negotiations with the authorities, who strategize to come up with a way to capture the Professor.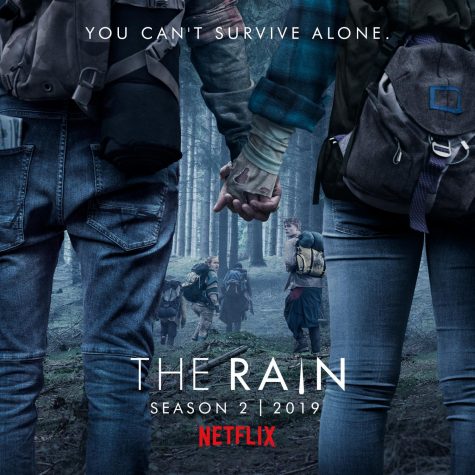 The Rain: Rated: TV-MA The Rain is a Danish show about the world coming to an end, due to a rain-carried virus that wiped out nearly everybody in Scandinavia. Six years after that event, two Danish siblings emerge from the safety of the bunker where they have been staying. After discovering all remnants of civilization gone, they join a group of fellow young survivors, and together they head out on a danger-filled quest throughout the abandoned land in search of signs of life. The survivors think they have been set free from societal rules of the past, but they quickly find that even in a post-apocalyptic world there is love, jealousy and other coming-of-age dilemmas that young people have always faced.