Ways To Practice Self Care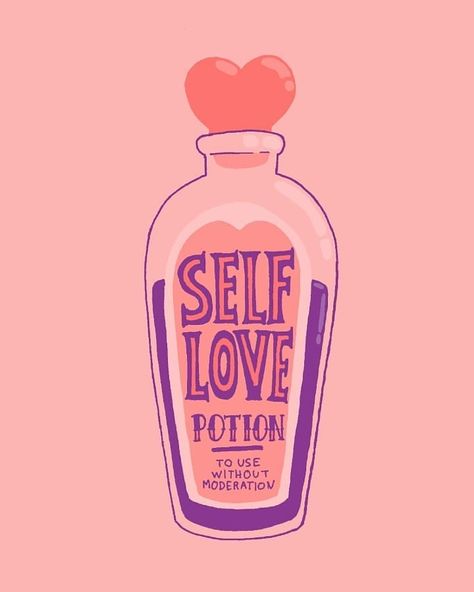 The summer for many is a break from school to have fun and enjoy Minnesota's warm weather. This season for me is also about learning a new routine and taking care of myself. Below are some ways to make sure you are practicing self care during the break from school:
Maintain a healthy sleep schedule
Eat healthy and keep a balanced diet
Drink lots of water and stay hydrated in the sun
Limit your time on social media
Wash your face or try a new face mask
Read a new book
Discover new music
Purchase some new candles or essential oils
Meditate
Do a puzzle
Dance
Try meditation coloring books or painting
Learn a new recipe
Remember that its okay to treat yourself! Go get a massage or buy yourself something that you have always wanted!