HF Esports
Esports have recently been gaining popularity because they are all socially distanced! Esports started in 1972 when a group of 24 players from the "Tech Model Railroad Club" came together to play the game "Spacewar".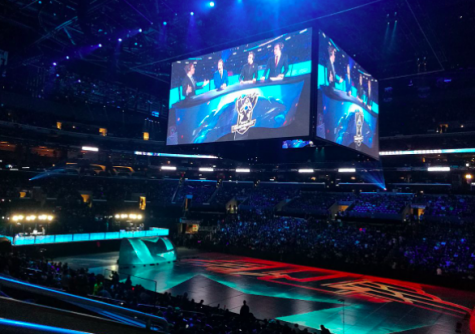 Holy Family student Spencer Lewin came together with school leadership to create an Esports league for our school. Spencer quoted, "I have been waiting to start these league for a few years now and I'm excited to finally do it".
Competitions are set up by Spencer Lewin through a program called "Discord". Discord is a joined FaceTime call that helps run the tournaments. The first and only tournament was "Fortnite", and kids came together and chose peers from our school to compete in a bracket style tournament. At the end, one winner comes out on top.
Stay tuned to announcements, there is another competition coming up that will involve a different video game.