What is Leaving and Coming onto Netflix This March?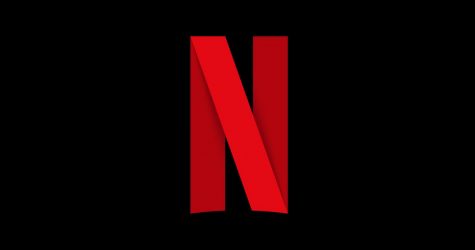 Have you ever been surprised or mad about your favorite show or movie being taken off of Netflix? Netflix is constantly adding and removing different TV shows and movies. This March many favorite movies and shows are being taken off, however many exciting shows and movies are also being added.
Leaving This Month:
Arthur (2011), Chappaquiddick (2017), Enter the Dragon (1973), God's Not Dead (2014), Hedgehogs (2016), Inception (2010), Killer Klowns from Outer Space (1988), Kung Fu Hustle (2004), Molly's Game (2017), Money Talks (1997), School Daze (1988), Secret in Their Eyes (2015), Sex and the City: The Movie (2008), Sex and the City 2 (2010), Sinister Circle (2017), Skin Wars: Seasons 1-3, Taxi Driver (1976), The Bye Bye Man (2017), The Perks of Being a Wallflower (2012), The Prince & Me (2004), Weeds: Seasons 1-7.
Coming To Netflix:
Operation Varsity Blues The College Admissions Scandal (New documentary), Under Suspicion: Uncovering the Wesphael Case (New docuseries), Get the Goat (New movie), B: the Beginning: Succession, Country Comfort (New series), Formula 1: Drive to Survive, Season 3, Sky Rojo (New series), Navillera (New series), Deadly Illusions, Secret Magic Control Agency, Seaspiracy (New series), Who Killed Sara? (New series), Caught by a Wave (New movie), DOTA: Dragon's Blood (New anime), Bad Trip (New movie), The Irregulars (New series), Nailed it! Double Trouble (New reality series), Pagglait (New movie), A Week Away (New movie), Haunted: Latin America (New reality series).
Operation Varsity Blues: The College Admissions Scandal
This new documentary is coming to Netflix this Wednesday (March 17th). It is much awaited and in my opinion, very exciting. It is about the college admissions scandal with Felicity Huffman and Lori Loughlin and takes a closer look at them. According to the description on Netflix, the documentary "investigates the mastermind behind a scam to get the kids of rich and famous families into top US universities."