Activism in Gojira's Fortitude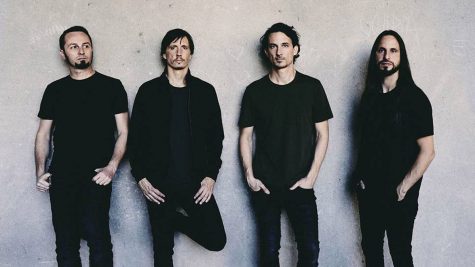 French progressive metal giants Gojira just released their seventh studio album on April thirtieth. This latest installment in the French rockers' discography is filled with their signature complex songwriting, catchy riffs, and meaningful messages. The band has been a long-time proponent of environmentalism; they continue this theme as well as a strong humanitarian message.
Fortitude has followed their recent trajectory away from their death metal roots into a more prog-rock direction. Slower, chill songs like "The Chant" are paired with heavy grooves like in "Sphinx". While they may have drifted far from their death metal past on albums like "Terra Incognita", the record is undeniably Gojira. Mario Duplantier's drums continue to be inspired, and the riffs are as fixating as they've ever been.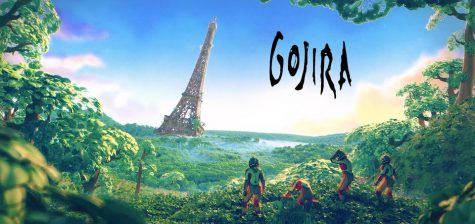 The first taste of the album was with last summer's single "Another World"; the mesmerizing main riff was paired with a planet-of-the-apes style warning in the music video of where we could go if left on a self-destructive path. The single "Amazonia" and its music video portrayed a double-edged message. They mourn "the greatest miracle" (the Amazon Rainforest) "burning to the ground" as an ecological tragedy as well as its impact on the indigenous peoples of the area.  They tied this release with a fundraiser to support the Amazon rain forest and the indigenous peoples who live in and rely on it. The star of the record though, may be "The Chant". Fans were skeptical when it first released as an audio-only single, but when tied with the previous track and its music video, it has a powerful message about the cultural genocide of the Tibetan Buddhists at the hands of the Chinese Communist Party.