Trends for 2021: From Makeup to Thrifting
The New Trends: 
Mom Jeans from American Eagle and square sunglasses seem like a distant memory now that Levi jeans, sweatpants, chunky rings, and claw clips dominate our "for you" page on TikTok. If you don't already know what Tik Tok is, it's essentially a platform that inspires purchases, fashion, and promotes popular brands. Some of the most popular products from Tik Tok are chromatica oreos, weighted hula hoops, and LED strip lights.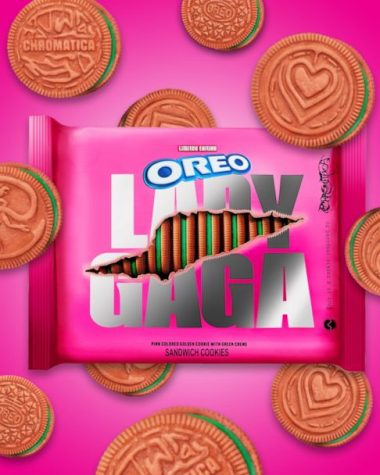 New Ideals: 
Another trend that began in 2020 are micro-influencers. These people have been thrown into fame. For example, Charli D'amelio and her own reality tv show, as well as Addison Rae and her own movie and recent appearance at the Met Gala. Another new trend is The Ordinary, which is a lot like Glossier which is already pretty popular. The new trend is really taking care of your skin and reading the labels. We can thank TikTok for this because skincare is a very popular theme on most teenagers' "for you" page. Blue light glasses are also a new trend from online learning and lots of mini influencers are advertising this product for wellness. Self-care is also being twisted and has turned into a trend with the goal being to show that you are productive and take care of yourself. Many of these trends are harmless but these trends can have a negative impact, especially on mental health. Even though body positivity is the new norm, it is easy to compare yourself against TikTok's mini influencers and that's why most teens today are easily influenced and triggered by toxic body image.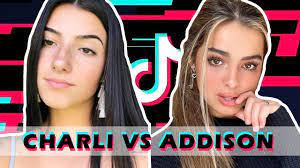 Timeless Trends: 
Trends that have stood the test of time are Brandy Melville and all things Nike, especially shoes. Another big trend is sweatpants which happen to be the most worn  piece of clothing this year. Pumpkin anything at Starbucks is also very popular every fall and this fall is no different. Doc Martin, Converse, and Birkenstocks are also staples a lot of people tend to wear.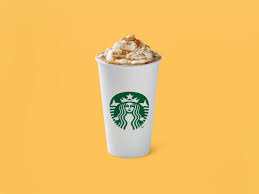 Recap:
Go-to brands are Free People, Glossier, Neutrogena along with The Ordinary, Chromatica Oreos, Pit Viper sunglasses, Velcro hair rollers, Squishmallows, and Gua Sha. The TikTok products mentioned the most are Hydro Seal Band-Aids (as an acne-treatment hack), the Revlon hot-air brush for super-smooth blowouts, LED strip lights, Shein, and thrifting off depot. Honorable mentions that aren't quite trends are Hoka running shoes and Ana Luisa jewelry.