Recommendations From a Reader (Part 1)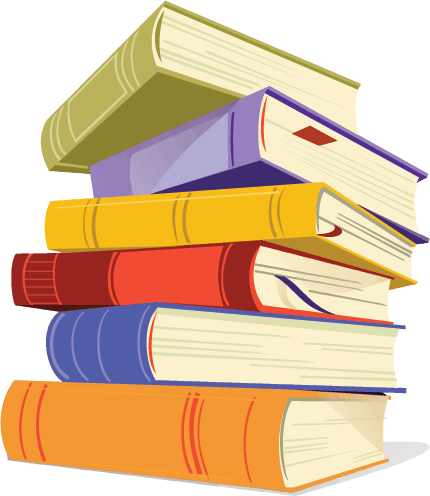 During this time where the most exciting news is what Ryan Reynolds did last night, books allow you to read about someone else's happily ever after while yours waits. Knowing that at the end of the book there will always be hope and peace is one of the best feelings. Please enjoy this curated list of amazing books with many genres. I can guarantee you that you will enjoy at least one. 
 To All the Boys I've Loved Before by Jenny Han
What if all the crushes you ever had found out how you felt about them…all at once?
Sixteen-year-old Lara Jean Song keeps her love letters in a hatbox her mother gave her. They aren't love letters that anyone else wrote for her; these are ones she's written. One for every boy she's ever loved—five in all. When she writes, she pours out her heart and soul and says all the things she would never say in real life, because her letters are for her eyes only. Until the day her secret letters are mailed, and suddenly, Lara Jean's love life goes from imaginary to out of control.
The Summer I Turned Pretty by Jenny Han
Belly has always lived for the summertime because summer means all her favorite things: swimming, the beach, and the Fisher boys Conrad and Jeremiah. For as long as she can remember, she's shared her summers with the brothers at Cousins Beach. And for as long as she can remember, she's been in love with Conrad. Then one summer it seems like he might have feelings for her too—but so does Jeremiah.
As the summer seasons pass, Belly has to choose between two brothers who love her…and she'll have to break one of their hearts.
Bridgerton: The Duke and I by Julia Quinn
Can there be any greater challenge to London's Ambitious Mamas than an unmarried duke?—Lady Whistledown's Society Papers, April 1813
By all accounts, Simon Basset is on the verge of proposing to his best friend's sister—the lovely and almost-on-the-shelf—Daphne Bridgerton. But the two of them know the truth—it's all an elaborate ruse to keep Simon free from marriage-minded society mothers. And as for Daphne, surely she will attract some worthy suitors now that it seems a duke has declared her desirable.
But as Daphne waltzes across ballroom after ballroom with Simon, it's hard to remember that their courtship is a sham. Maybe it's his devilish smile, certainly, it's the way his eyes seem to burn every time he looks at her . . . but somehow Daphne is falling for the dashing duke . . . for real! And now she must do the impossible and convince the handsome rogue that their clever little scheme deserves a slight alteration and that nothing makes quite as much sense as falling in love.
Red, White, and Royal Blue by Casey McQuiston
What happens when America's First Son falls in love with the Prince of Wales?
When his mother became President, Alex Claremont-Diaz was promptly cast as the American equivalent of a young royal. Handsome, charismatic, genius―his image is pure millennial-marketing gold for the White House. There's only one problem: Alex has beef with the actual prince, Henry, across the pond. And when the tabloids get hold of a photo involving an Alex-Henry altercation, U.S./British relations take a turn for the worse.
Heads of family, state, and other handlers devise a plan for damage control: staging a truce between the two rivals. What at first begins as a fake, Instragramable friendship grows deeper and more dangerous than either Alex or Henry could have imagined. Soon Alex finds himself hurtling into a secret romance with a surprisingly unstuffy Henry that could derail the campaign and upend two nations and begs the question: Can love save the world after all? Where do we find the courage, and the power, to be the people we are meant to be? And how can we learn to let our true colors shine through? Casey McQuiston's Red, White & Royal Blue proves: true love isn't always diplomatic.