The Best Places to Buy a Prom Dress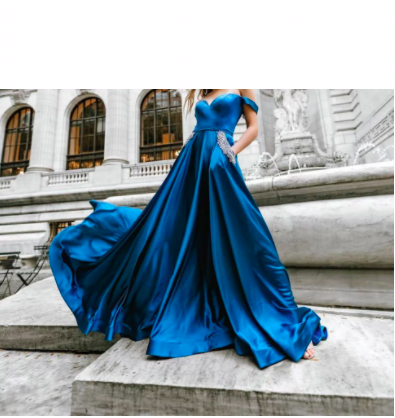 It's that time of the year! We are about 1 month away from the amazing and magical night of prom! After Spring Break, it is prime time for dress shopping. Not sure where to shop? Feel overwhelmed by all of the stores and dresses? Well, you don't need to worry as I will be talking about some great places to check out for a dress as there are many different kinds of places to look for a dress. 
Though it may seem odd, bridal shops have beautiful long dresses that are perfect for prom. They are usually not thought of first, but there are more than bride gowns in these shops. There are perfect formal dresses that can be used on any fancy occasion. They are a little bit more expensive, so if you are willing to put in the extra cash then these are the perfect places for you! These places include Lassothemoon Bridal in Minneapolis, Florals to Formals in Minneapolis, Rush's Bridal in Minneapolis, All About Brides and Formal Wear in Minneapolis, and lots more in the cities and close to Chanhassen. 
Another option for dress shopping is online shopping. This is an easier option, and most likely the less expensive option. Some secret and unique places include PromGirl, PromLily, and Habeos. 
Other easy places that you may know that are in-store and online include David's Bridal, Nordstrom, Macy's, Amazon, Shein, Lulus, Dillard's, Anthropologie, and Unique Vintage. There are many other places that offer dresses, but these are well-known and trusted locations!