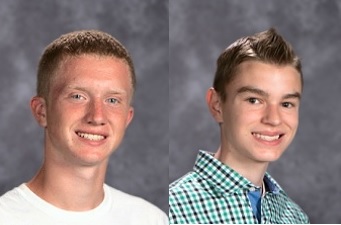 After taking the PSAT in October of 2015, two Holy Family students became semifinalists for the National Merit Scholar program that occurs throughout the United States. Two... Read More »
September 23, 2016
Holy Family develops new theater program
September 23, 2016
September 22, 2016
Exchange students bring language, culture and friendship
September 22, 2016
What to look forward to during Homecoming Week
September 19, 2016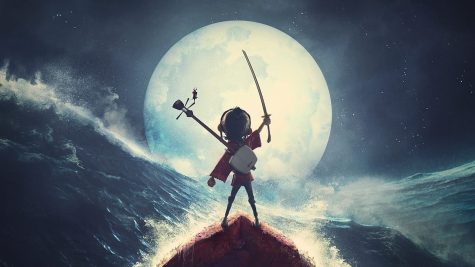 Tim Zeien, Senior Undersecretary to Witchger
Kubo and the Two Strings is the latest claymation film from the acclaimed company Laika animation, the makers of Coraline and The Box Trolls. After seeing the preview f... Read More »
September 23, 2016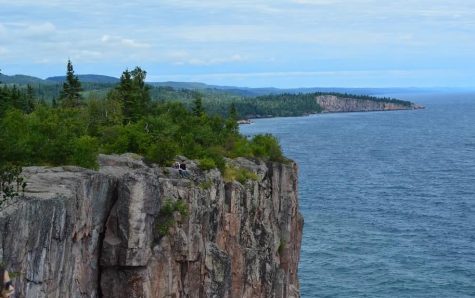 Fall is a great time to visit the North Shore
September 22, 2016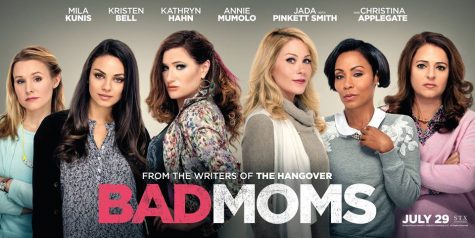 September 17, 2016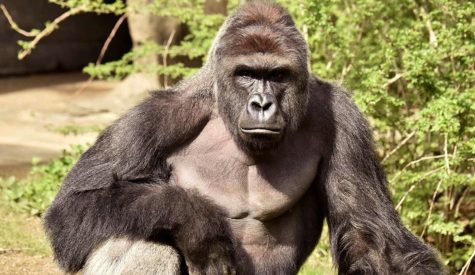 September 13, 2016
Staff Profile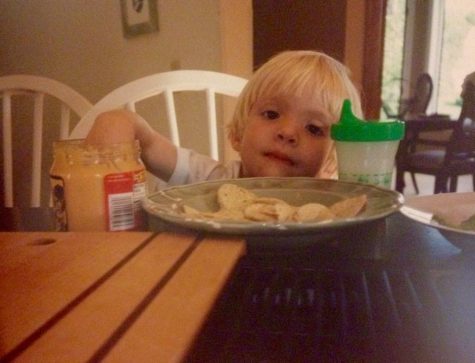 Mallory Lindahl
Local cheese expert
When I grow up I want to eat cheese whiz out of a bucket.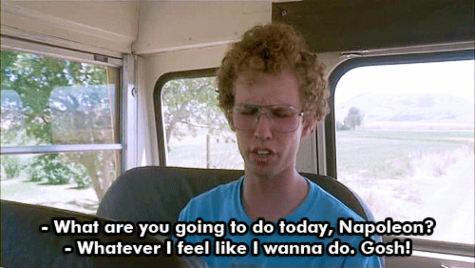 When someone asks you what you are going to be doing for Spring break: I don't even know what my plans are for dinner tonight let alone weeks or months from now. L... Read More »
September 13, 2016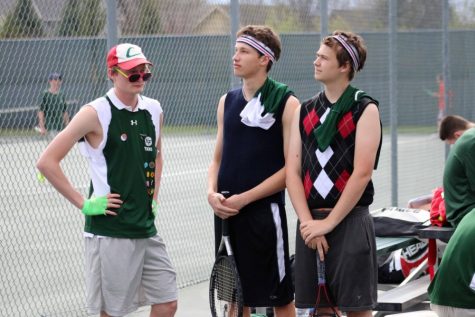 Ash Ketchum, Edna Mode serve as unlikely inspiration for JV tennis season
May 17, 2016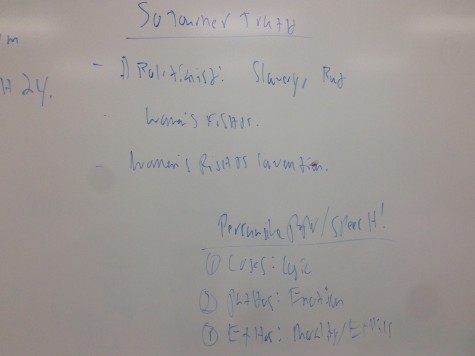 Cryptologists finally decipher mysterious symbols on Mr. U's whiteboard
April 19, 2016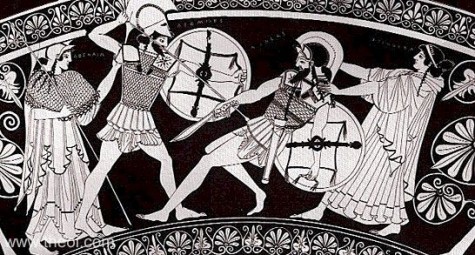 March 24, 2016
View All »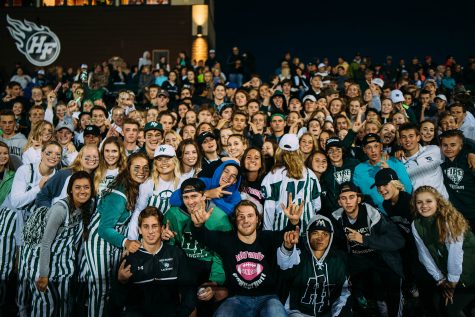 September 26, 2016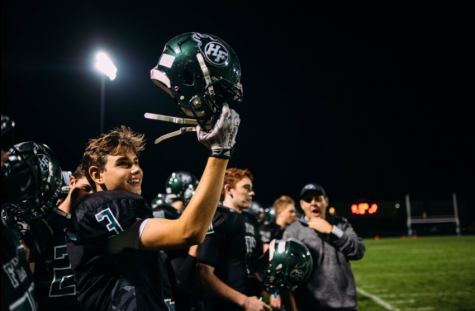 Fire upset Glencoe for Homecoming victory
September 25, 2016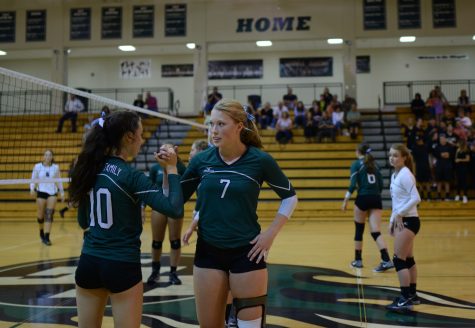 Slideshow: Volleyball clinches comeback victory on fan night
September 21, 2016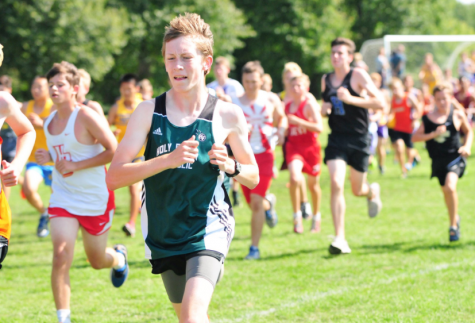 Cross country team looks to gain experience as the season progresses
September 13, 2016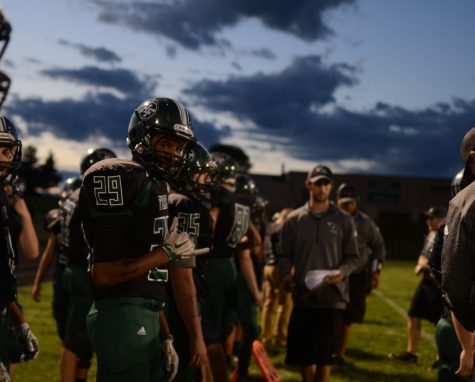 Slideshow: Football v Annandale
September 12, 2016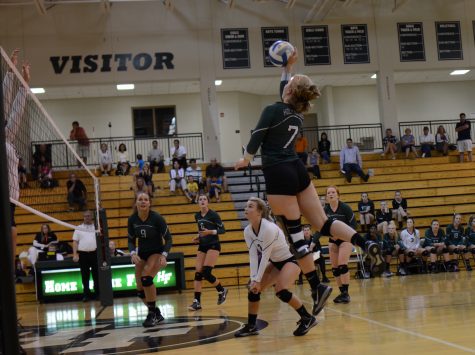 Volleyball defeats Watertown in thrilling comeback
September 9, 2016
Follow The Phoenix on Twitter
Polls
Loading ...